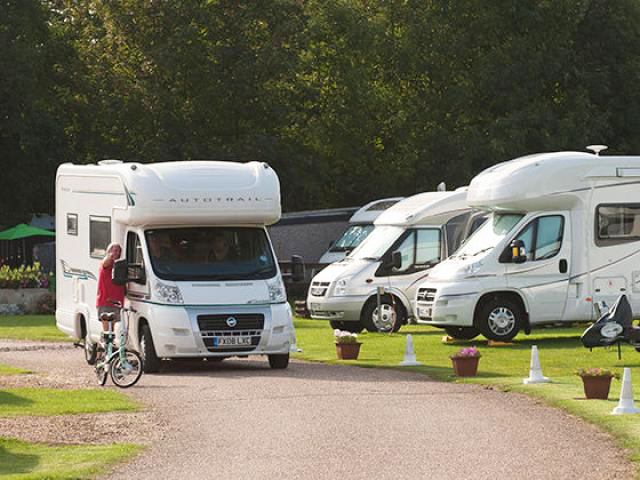 THE call has gone out from Newcastle West Municipal District for designated motorhome parking places to be provided along the Limerick Greenway.
Independent councillor Jerome Scanlan questioned the executive at this month's Newcastle West area meeting about having European 'Aires'-style camper van facilities in West Limerick along the greenway.
The Council's Director of Service for Tourism, Gordon Daly, explained that Limerick City and County Council are currently designing and developing trailheads and hubs on the Greenway at Rathkeale, Ardagh, Newcastle West and Abbeyfeale.
Architect led multi-disciplinary teams have been appointed for the design of the hubs, councillors were told.
"As each site is unique in terms of size and scale there will be varying services and amenities provided at each location," Mr Daly said.
"'Aires style facilities' including camper vans will be considered at the trailheads in accordance with Section 11.9.5 of the Limerick Development Plan. This section of the plan sets out development management standards for caravans, camping and glamping. This is also applicable to facilities being developed by the private sector."