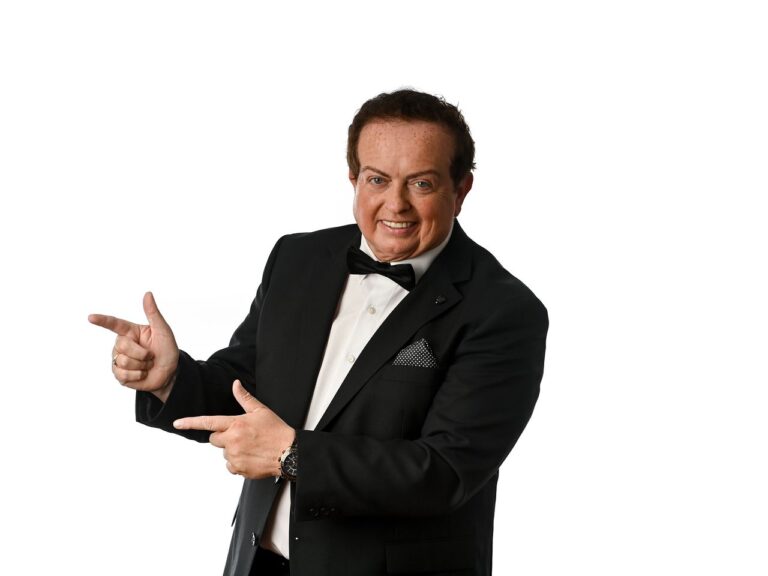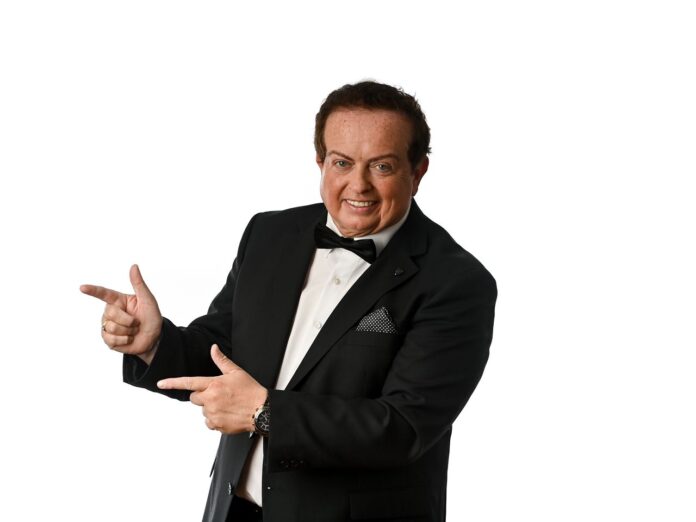 Thursday 9 
Friends Of UCH Music Club, 
Bourne Vincent Gallery, UCH
Liz Nolan of RTÉ lyric fm presents a series of five nights and follows the footsteps of Mavericks, the Individuals who shaped Western Music. Monteverdi. Maestro under the golden domes of San Marco in Venice, Monteverdi remains among the first, and great, composers of opera.
Friday 10
Big Busk
Various Locations in the city centre
Buskers, Street Entertainers, Musicians gather on the streets of Limerick raising money for Focus Ireland in their fight against homelessness.
The Marty Party, 
University Concert Hall
Broadcaster Marty Morrissey affectionately mimicked by the likes of Mario Rosenstock (Gift Grub) and Oliver Callan (Callan's Kicks)  as "I'm Marty … and I Like to Party" brings his brand new Variety Show with national and local stars to Limerick. 
Music, dance, laughter and a multitude of prizes to be won!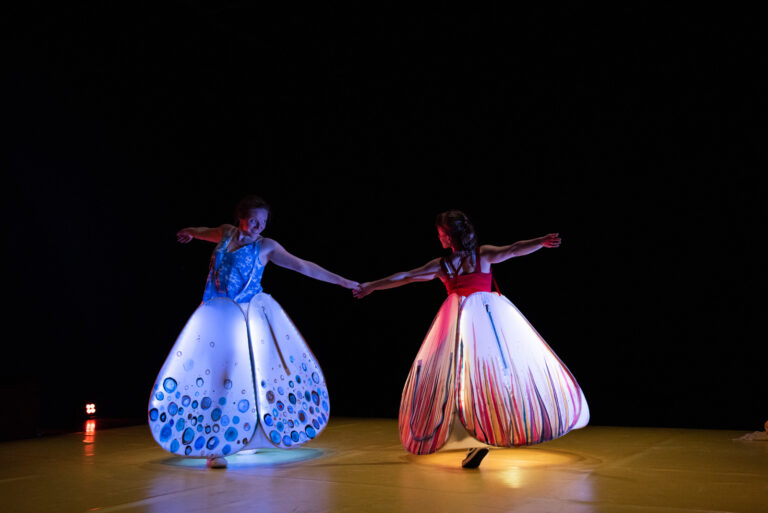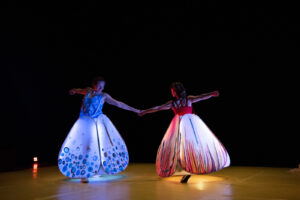 AdoleTA!
Dance Limerick
LittleLion Dance Theatre is a dance theatre company dedicated to producing meaningful and innovative dance pieces and performing for young audiences and families. AdoleTa! is a highly imaginative performance that takes the audience on a journey through the day in the life of two friends, Joy and Sky. 
Freddie White, 
Dolans
Freddie White has long been part of the fabric of the live music scene in Ireland since the 1970's. The Cobh songwriter was a founding member of 'Scullion', together with Philip King and Sonny Condell.  Freddie's performances will feature new songs along with his classics from his 40-year career.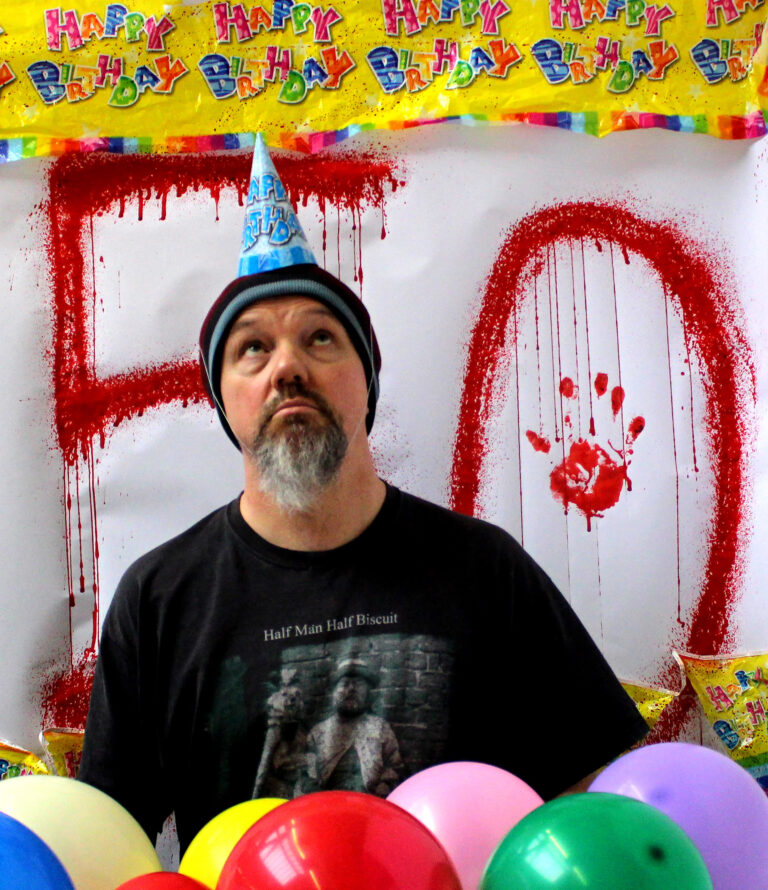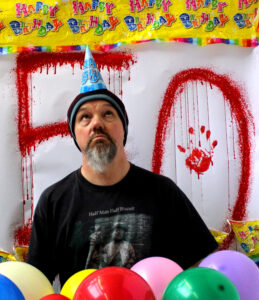 Niall Quinn @ Kasbah Dolans
Niall Quinn of The Hitchers, Theme Tune Boy and The Cranberry Saw Us marks his half century with a gig at Kasbah, Dolans  on Friday March 10. NIALL QUINN IS 50 …and won't get off the stage sees Niall accompanied by a full band plus guests. Expect to hear three sets featuring plenty of The Hitchers with whom he drummed/drums, Theme Tune Boy with whom he sings and Half Man Half Biscuit whose songs he evangelises to the Irish.
Hear Ann Blake's interview with Niall Quinn below ……
Raging Sons, 
Dolans 
Alternative dark synth rock from Limerick. Raging Sons' highly anticipated debut album '20:20' was released in October 2021 to much acclaim: "a fire starter" (Hot Press Magazine), "melodious and avant-garde" (Sound Read Six). The single 'Breathe Easy' was picked as an RTÉ 2FM Track Of The Week. The band further developed their sound this March on the epic sounding 'Talk'. Best song yet.
Saturday 11
RTÉ Concert Orchestra: Movies and Musicals Live, 
University Concert Hall
Aedín Gormley brings to life her fantastic, award-winning RTÉ lyric fm radio show Movies and Musicals for this special concert marking the 75 th anniversary of the RTÉ Concert Orchestra. The orchestra's Principal Guest Conductor Stephen Bell conducts an eclectic programme of musical riches with two knock-out performers Tim Howar of Mike + The Mechanics and award-winning Juliette Crosbie.
Frontline Castletroy: Theatrical Spectacular, 
Lime Tree Theatre
A jam packed journey through song and dance with the students of Frontline Stage School. Playing on Saturday 11 and Sunday 12.
Seán O'Meara, 
Dolans
The Limerick musician, composer, singer-songwriter went on his first tour at the age of 16, and has been a multi-genre touring musician and recording artist since. His background is rooted in rock, pop, classical and Traditional Irish music. Since winning the All-Ireland Fleadh in 2012, Seán has gone on to gig and tour all over the world. He managed to balance his busy touring schedule with his studies and graduation in 2018 at the Irish World Academy in UL and has been teaching with Music Generation Limerick as well as lecturing in both the Masters and PHD courses for Classical and Traditional Irish Music in UL.
After Party, 
Dolans Terrace
DJs playing all the music you love to hear at  Dolans right after the live shows
Sunday 12
Limerick Classical Concert Series – 
Melodic Masterworks, UCH
Pianist Fiachra Garvey and violinist Mairead Hickey are teaming up to deliver a captivating performance in the Limerick Concert Series 2023, titled "Melodic Masterworks". The duo will present a beautiful selection of pieces by renowned composers Brahms, Debussy, Strauss, and Deidre McKay. Garvey, who won the first prize at the prestigious 2012 Jaques Samuel Competition in London, brings his exceptional piano skills to the stage. Meanwhile, Hickey is acclaimed for her captivating expression, fearless virtuosity, and soaring tone on the violin.