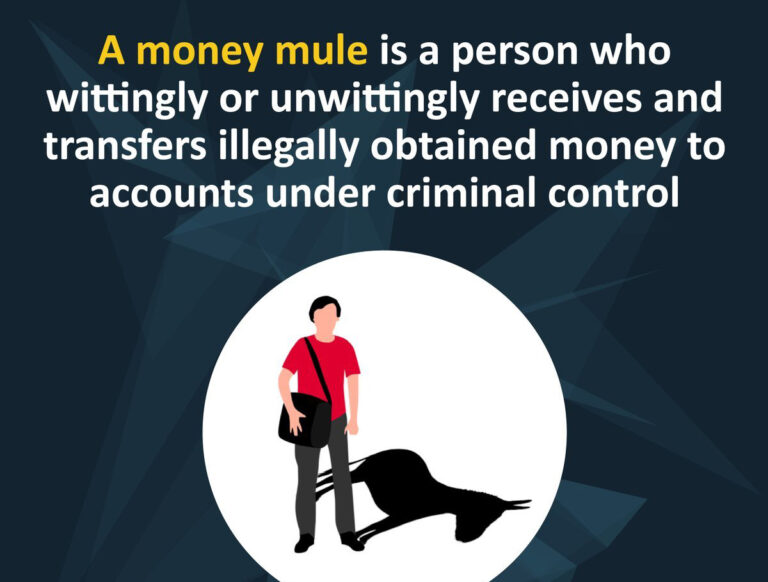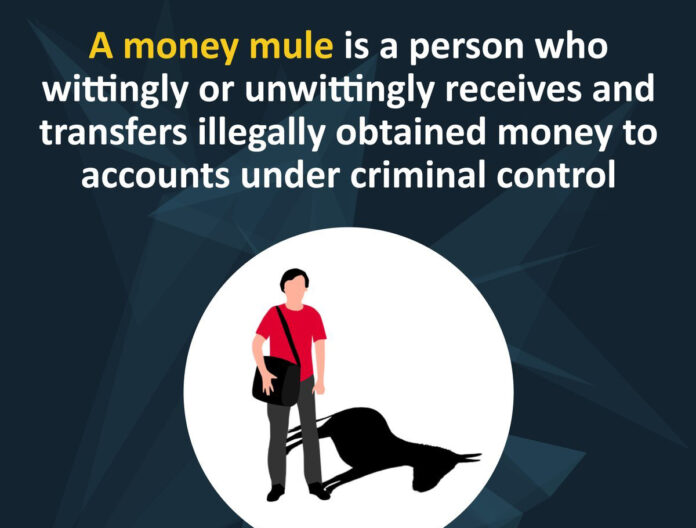 LIMERICK Gardaí are warning that the penalty for people found acting as money mules can include a 14-year prison sentence and ignorance of the law will not be accepted as an excuse.
Garda John Finnerty of the Limerick Garda Crime Prevention Office said that vulnerable people – "such as those who are new to the country, students, or people unemployed or under financial pressure" – are easy targets for gangs looking to launder the proceeds of crime.
"Advertisements for jobs on online platforms offering seemingly easy or quick money can often be a red flag for money mule recruitment efforts," he explained.
Those who suspect they may have been approached to act as a money mule are urged to contact their local Garda station.