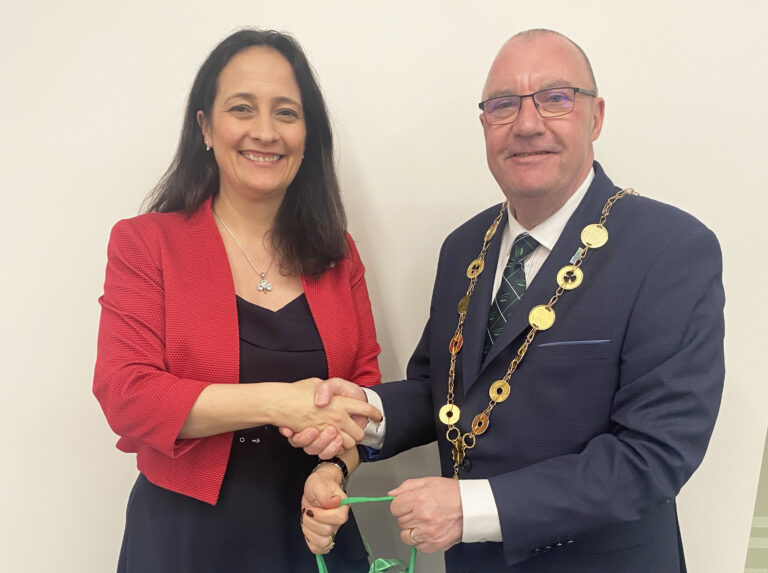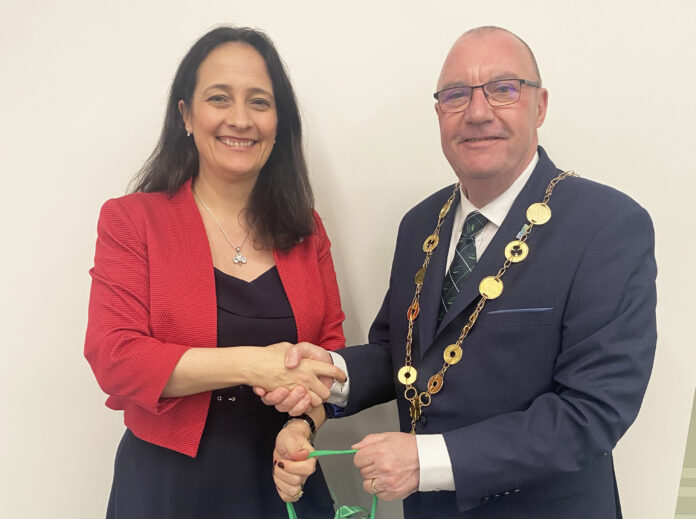 SOME of the top international filmmakers will travel to Limerick this September for a global conference that will showcase the region as a major production hub for the film industry.
This follows Limerick's successful bid to host the Association of Film Commissioners International (AFCI) Cineposium Global Film Industry Summit during the final week of September. The event serves as a forum for film commissions and industry leaders to discuss policy, economic development and screen production.
The host venue was decided by a competitive bid process open to all AFCI Film Commission members which was won this year by Film in Limerick.
It's the first time in the organisation's 46-year history that the conference is being held in Ireland having been hosted in the US, France, New Zealand, Spain, South Korea, Russia and Colombia in recent years.
The announcement was made last night in Los Angeles by Arts and Culture Minister Catherine Martin who said it was an excellent opportunity to strengthen partnerships with international production companies and studios.
"Screen Ireland recently announced the establishment of a new fund to support regional activity, ring-fencing €3.5 million from the agency's budget for the fund. Designed to develop crew resource and skills all around the country, the fund will require commitments in the areas of diversity and inclusion, sustainable production and on-set initiatives," she explained.
Mayor Francis Foley said it was brilliant news for Limerick and once again showed that Limerick is a home for film, a home for innovation and a vibrant place where massiveWrap Fund, organisations can collaborate on projects such as these.
Film in Limerick regional manager Paul C Ryan said that they have ambitious plans for the development of the sector in the Mid-West.
"As well as the infrastructure, crew base and tax incentives, we are blessed with stunning locations made for cinema. From the dramatic coastal areas of Clare to the rich Georgian heritage of Limerick City and the lush countryside and castles of Tipperary, the Mid-West has so much to offer.
"We are planning an exciting week of events and we look forward to offering a warm welcome to industry leaders and film commissions," he added.
Film and television production has grown rapidly in the Mid-West region in recent years under the guidance of Film in Limerick, a project of Innovate Limerick that was set up to develop the sector.
Limerick is home to the largest studio in Ireland, Troy Studios, and with a generous tax incentive and regional funding available through Screen Ireland and the Wrap Fund, it is an attractive location for productions.
Key to the success of the region has been its ability to deliver training through a Crew Academy and targeted training initiatives that react to industry needs.