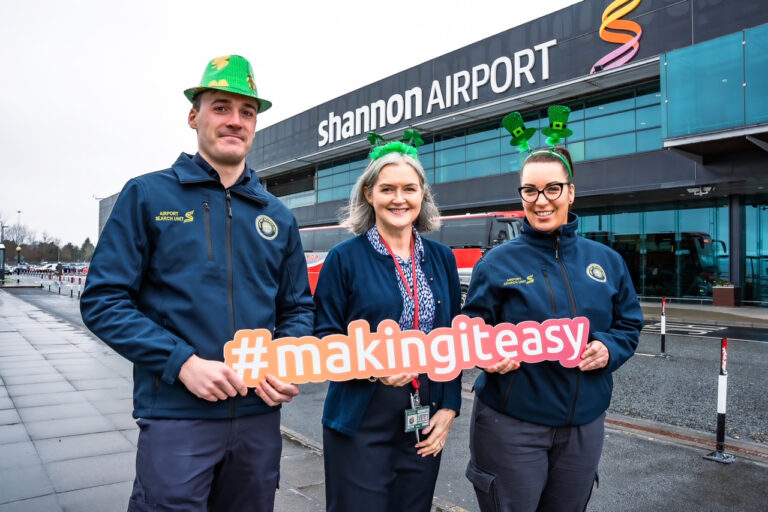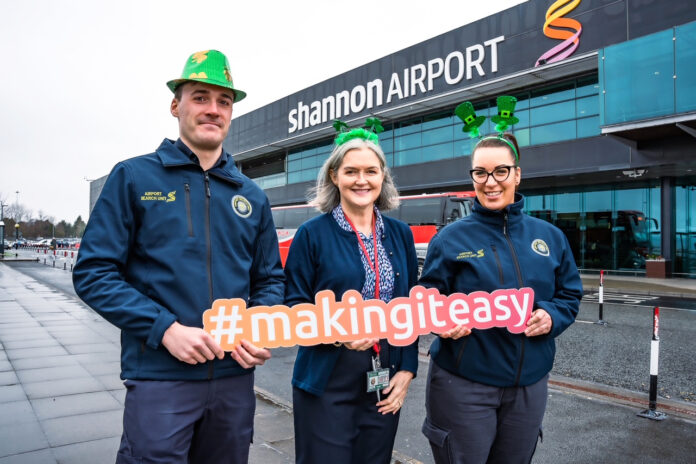 SHANNON Airport is expecting a boost to its passenger traffic over the St Patrick's holiday period as 30,000 people are due to travel through the airport, representing a 24 per cent increase on last year's figure.
Shannon Airport Group chief executive Mary Considine said the passenger forecast over the St. Patrick's period is a positive start to what is hoped to be a strong and busy summer season.
"We are seeing strong recovery due to pent-up demand for travel," she added.
"The St. Patrick's Day holiday period signifies the start of the summer season at the airport, as people arrive and depart for what is often their first trip of the year. The bank holiday also coincides with the annual Cheltenham racing festival, so we are prepared for a busy week.
"This year, we have 33 services on our summer schedule, and our team will be doing all in their power to ensure their journey through the airport is as easy and comfortable as possible.
"Thanks to the introduction of the latest security screening technology, our staff will have the pleasure of telling passengers not to remove their liquids and gels from their cabin bags!
"This time-saving initiative is cutting the passenger time going through security screening by half," Ms Considine said.