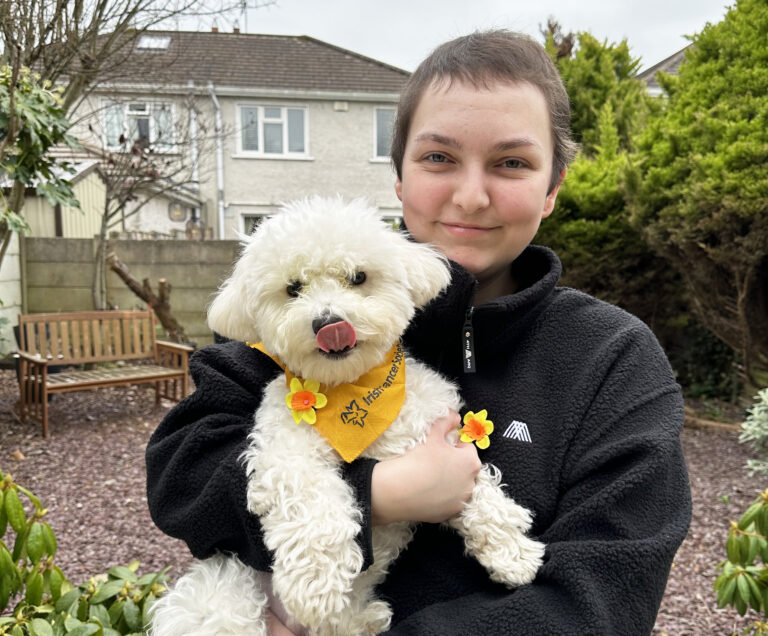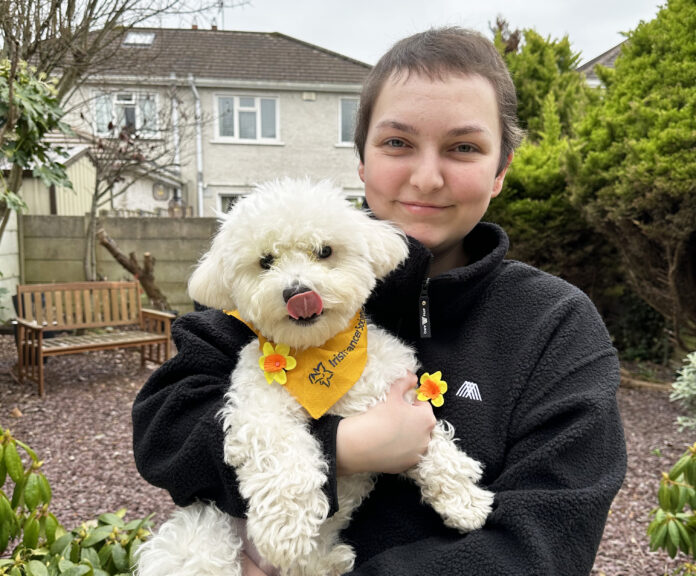 A YOUNG Limerick woman who was diagnosed with an aggressive form of cancer less than a year ago is now urging people in the city and county to get involved with the Irish Cancer Society's Daffodil Day on Friday, March 24.
In May 2022, Courtney Smith was diagnosed with Hodgkin's Lymphoma after experiencing symptoms that included a chesty cough that wouldn't go away, night sweats and weight loss.
The 21 year-old Rhebogue woman's treatment plan included twelve rounds of chemotherapy.
"Hearing that news I had cancer, I had no words. I had never even been aware Hodgkin's Lymphoma before. They then began telling me about all the tests and treatment I needed, it was all so much.
On advice she would give to others, she says "Always look out for yourself, and advocate for your health. Listen to your body and your gut, you know your own body better than anyone. If you need to, get a second opinion if you aren't happy, you won't regret it.
"I am delighted to be supporting the Irish Cancer Society's Daffodil Day. The services and supports they provide are invaluable for so many people affected by cancer in Ireland."
Along with funding life-changing cancer research, the Irish Cancer Society provides vital services and supports to patients and their families across Limerick. Last year these included 135 free counselling sessions, 331 nights of in-home night nursing for cancer patients in their final days and free transportation to chemotherapy appointments.
The Irish Cancer Society is calling on the public to take part in any way they can to support those affected by cancer, and says that this year's Daffodil Day is their most important yet.
Chief executive Averil Power said: "Every three minutes, someone in Ireland, hears the words 'you have cancer' and the public's generosity on Daffodil Day allows us to support life-changing cancer research".
"We only receive three per cent of our funding from the State and it's only because of the generous support of the Irish public we are able to provide our free services and fund life-changing cancer research projects.
"We ask everyone to please get out there and help us turn Ireland daffodil yellow on March 24."
More information here