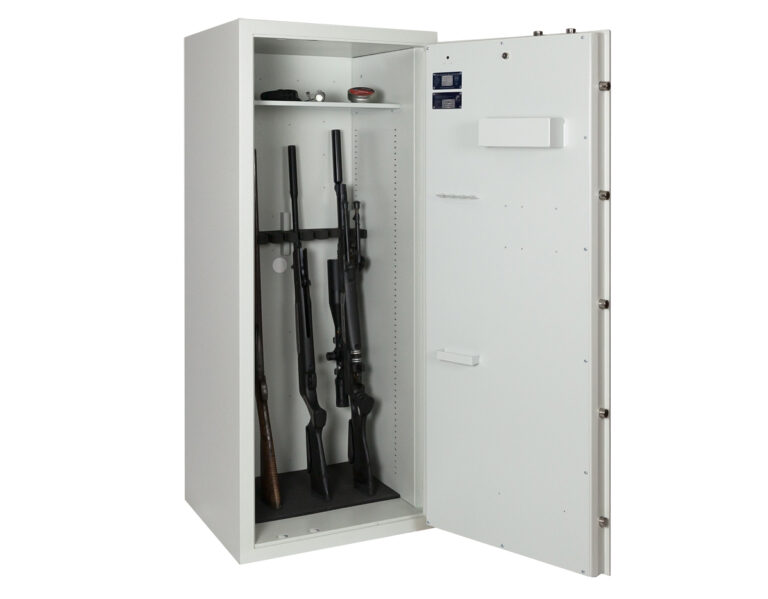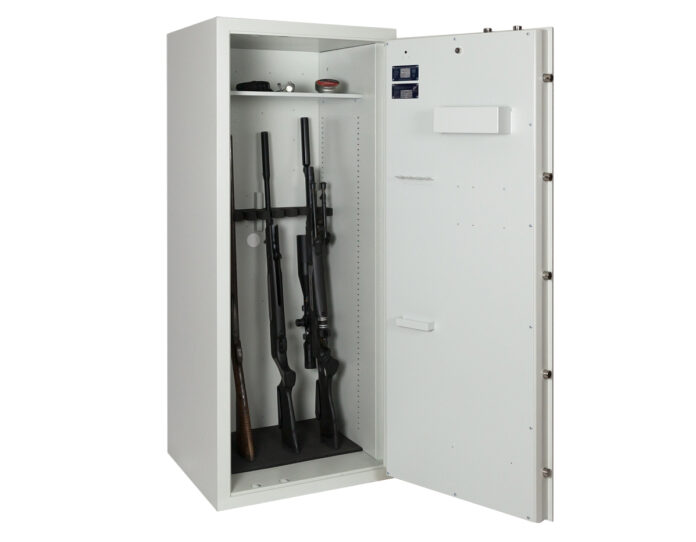 GARDAÍ investigating the theft of a licenced firearm from a home in County Limerick are considering the possibility that it could be used in the course of criminal activity.
Limerick Garda Crime Prevention Officer Sgt Ber Leetch said the gun was  taken from a house in Ballingarry but nothing else was disturbed or taken from the house.
"This is very serious as the gun could be used in criminal activity," she explained.
Sgt Leetch issued a reminder to gun owners licenced to hold three or more firearms that weapons must be stored "in a locked gun safe that is bolted to a solid wall".
Anyone with information relating to the theft of the gun in Ballingarry is asked to contact their nearest Garda Station.