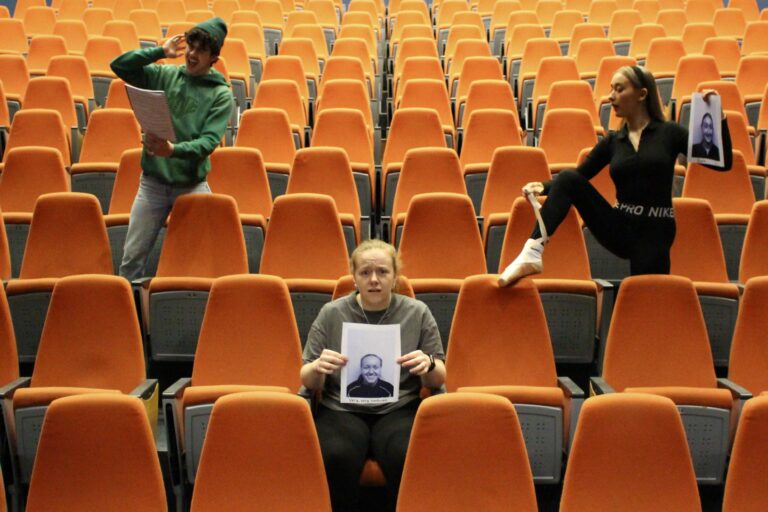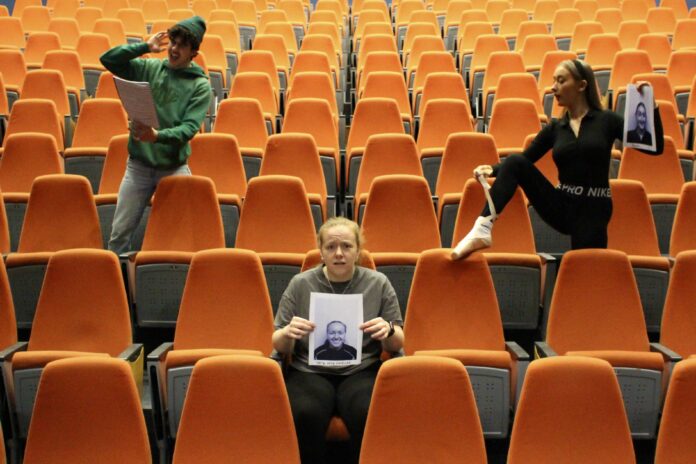 THE Mary Immaculate Dramatic Arts Society, or MIDAS, is making a comeback after a challenging four years at the Lime Tree Theatre with their latest creation, UPSTAGED, after a challenging four-year hiatus.
This newly devised musical production pays homage to musical theatre, and the dynamic casting process behind it.
Featuring a dazzling display of song, dance, and performance, boasting impressive staging and a collection of well-known musical numbers, Upstaged promises to be an hilarious and heartwarming production to leave audiences electrified and entertained.
Playing Lime Tree Theatre on Wednesday March 22 and Thursday March 23. www.limetreetheatre.ie
Wednesday March 22 and Thursday March 23.