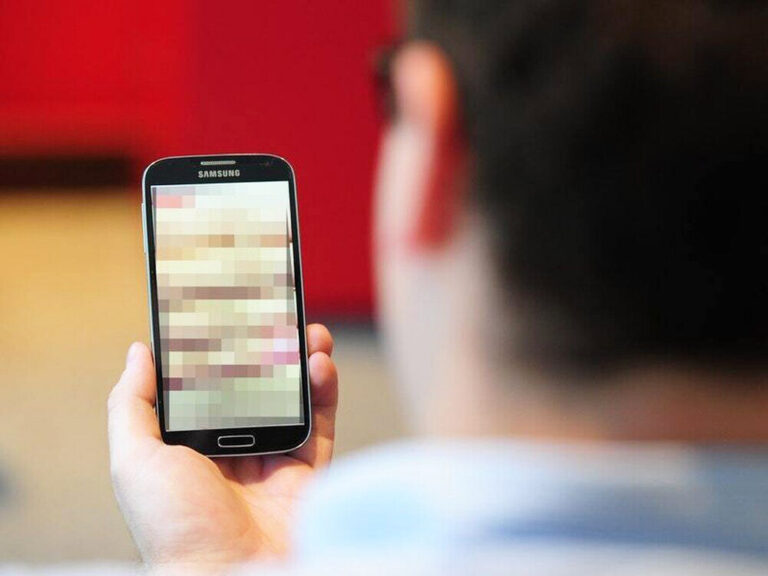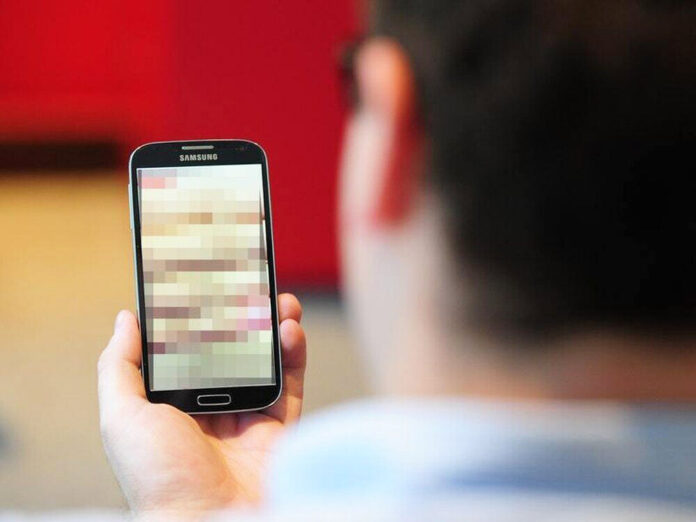 A 17-year-old who attacked and injured another teenager was part of a group who filmed the attack and posted it on social media, a Limerick judge was told.
Judge Patricia Harney heard at Kilmallock District Court that a victim impact statement showed that the injured teenager "sustained a serious injury to his nose" in the attack, which happened at Murroe GAA grounds.
The Judge observed that "if the attack wasn't traumatic enough, the incident was put online, with them laughing at him and degrading him".
"I don't know who his (the defendant's) friends are but to assault someone and then put it online is shocking," she said.
Having read the victim impact statement, Judge Harney said that her decision on how to deal with the case would depend on whether the accused and the victim were willing to enter into a Victim Empathy Programme.
She said the 17-year-old who was before the court and the victim of the attack "are in the same school and they socialise in the same milieu. The victim impact statement should give him (the accused boy) pause for thought," she said.
After hearing that it was hoped the Victim Empathy Programme might go ahead, the Judge adjourned the matter until June 23.