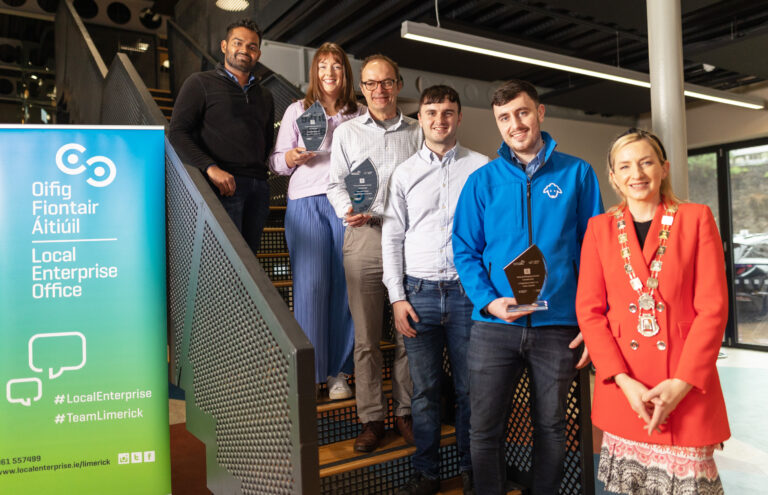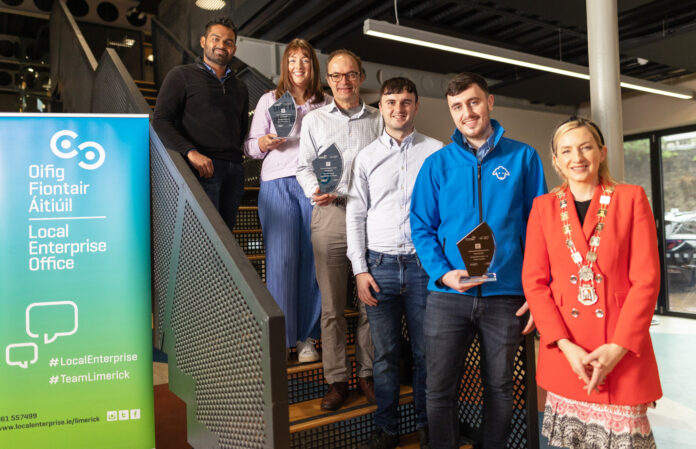 COTTER Agritech has been named winner of the Limerick Entrepreneur of the Year award and will represent the county at the national finals in Dublin's Mansion House on June 1.
Founded by brothers Nick and Jack Cotter in 2016, the Abbeyfeale company is an award winning and pioneering enterprise in the Agritech sphere.
Their first major success came at the National Ploughing Championships in 2019 when they won two national innovation awards for the Cotter Crate which they developed for vaccinating lambs.
The brothers began commercialisation and development of their SmartWorm software. In 2021, the selective worming algorithm was validated by University College Dublin (UCD) and Queens University Belfast and is now available in Ireland and the UK.
Nick and Jack were named in the Sunday Independent's Top 30 Under 30 Entrepreneurs, and Cotter Agritech was named in the 2022 top 100 most ambitious companies in Ireland by Spark CrowdFunding.
They were presented with their Limerick Enterprise award by Metropolitan District Cathaoirleach Olivia O'Sullivan at a ceremony in the Engine Collaboration Centre in Limerick City.
Other Limerick award winners were Trackplan Software (Innovation); Pressed Flowers by Nell (Sustainability) and The Cosmic Sweets Company (Best Start up).
Mike O'Byrne of LEO Limerick said the awards provide a platform to local entrepreneurs to showcase their entrepreneurial achievements to a wider audience.
"They give recognition to the individuals and businesses whose entrepreneurial vision and drive create valuable employment in Limerick and are a vital component in the economic and social fabric of the city and county," he said.
In the 12 months to last December, LEO Limerick supported companies that created 177 new jobs. It was the ninth year of growth in jobs in Limerick with LEO Limerick supporting 305 small businesses employing 1,815 people.