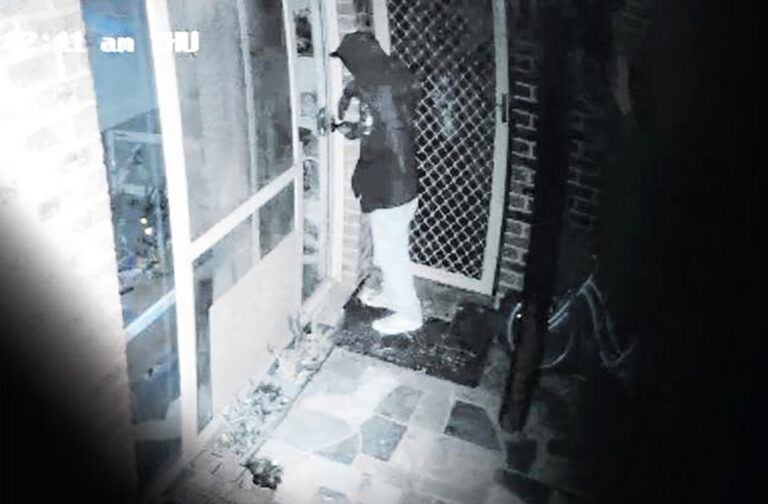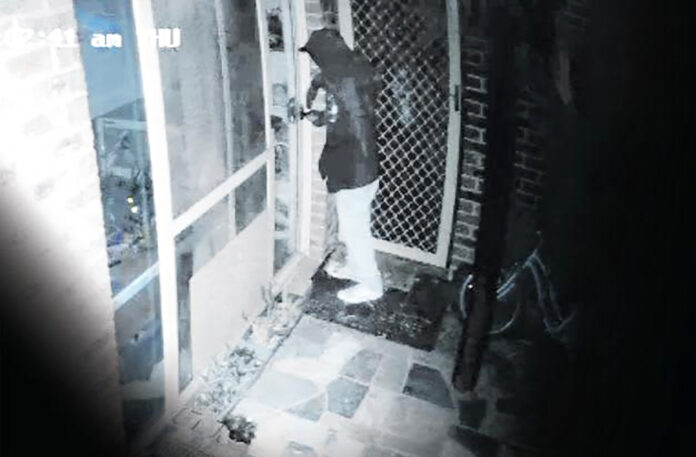 A WOMAN who was alone in her home in Limerick had a frightening experience when an unidentified person entered her bedroom as she slept.
The woman, who is in her sixties, was awoken when the intruder opened her bedroom door on Friday night of last week (March 10).
"The woman shouted and the person left. However, when she went into her kitchen, she could see that the room had been searched," Limerick Garda Crime Prevention Officer Sgt Ber Leetch explained.
She also realised that she had left the back door unlocked.
Sgt Leetch urged residents to check all doors and windows are locked before leaving home or going to bed. "Do not give burglars the chance to walk into your home and steal from you," she advised.