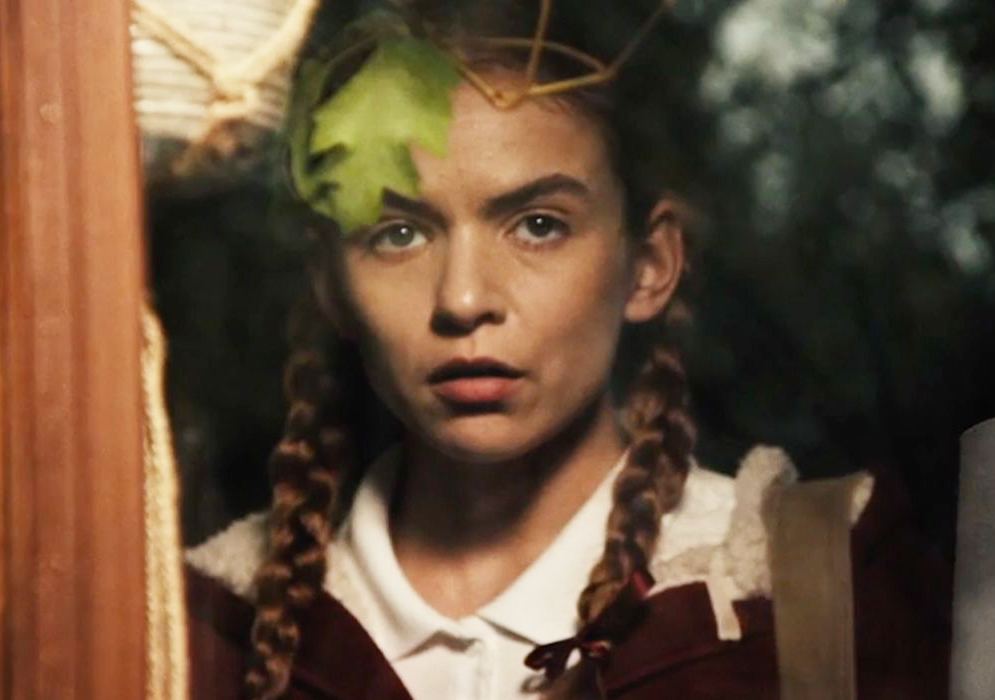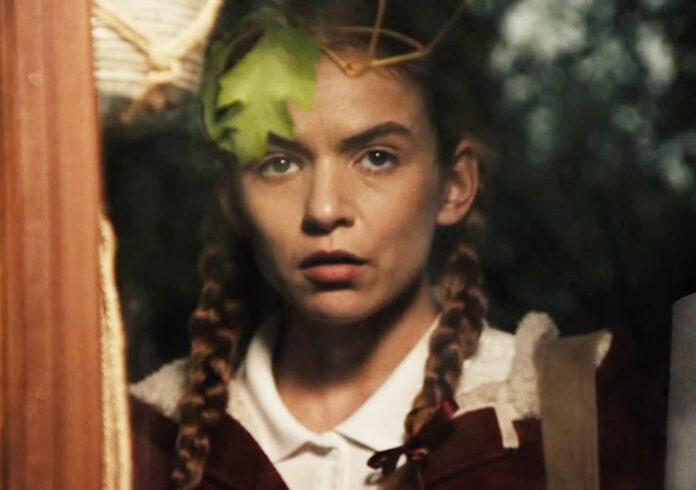 SPOONFUL of Sugar is a deliciously twisted tale that takes us on one mad as a box of frogs acid trip, making for real uncomfortable viewing.
New to Shudder, this film directed by Mercedes Bryce Morgan is rather deranged and comes off like some intense psychedelic hallucinogen for the eyes. It will leave you grinning like a Cheshire cat while blubbering and trembling in a panic-stricken state of psychotic meltdown.
For fans of Jacob's Ladder and Requiem For A Dream, this is a delectably unnerving and hypnotic affair. And despite the simplicity of its domiciliary bunny-boiling plot, it proves a vivid and spirited romp that is equally gleeful and unhinged.
Shot through a chemically-entrancing frame, this story of a disturbed babysitter keeps us sitting uncomfortably throughout and is never boring.
In fact, Spoonful of Sugar is off its rocker!
Millicent (Morgan Saylor) is a 21-year-old college student, working on her thesis about children with severe allergies. A disturbed young woman, who has suffered at the hands of abusive men in the foster care system all her life, she longs now to be part of a 'real' family.
Prescribed LSD to deal with her psychotic episodes, Millicent comes across like the offspring of Norman Bates and Annie Wilkes. She is totally cockadoodie!
Millicent then experiences a sexual awakening soon after taking up the position as babysitter for the family of a young, mute, sick child with psychological issues of his own.
The child's parents Rebecca (Kat Foster) and Jacob (Myko Olivier) also seem to have their own dark and perverted secrets, which makes for an uneasy watch when you tie all this madness together.
Millicent quickly strikes up a relationship with the child who is prone to fits of violence and terrorising his own mother. The LSD-induced dream of a happy family life seems within touching distance for the crazed student but she might just have bitten off more lunacy than she can chew!
A wonderfully warped jaunt!
(4/5)