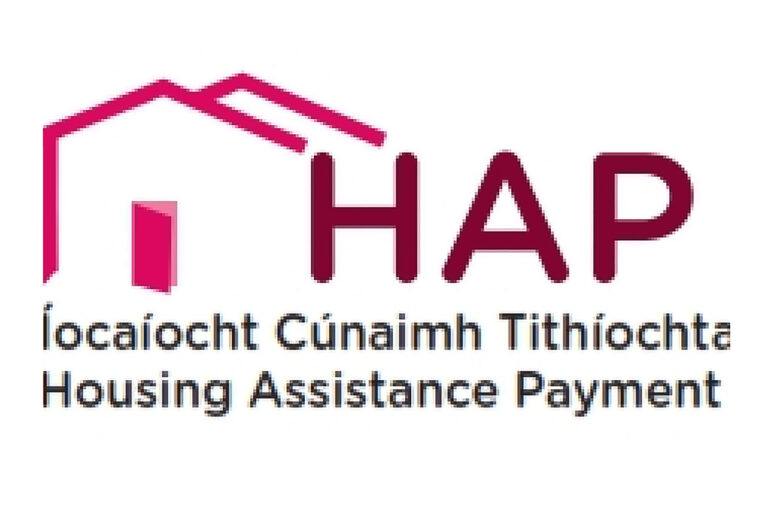 LIMERICK had 37 landlords in the Housing Assistance Payments (HAP) scheme with payments suspended due to rent arrears accumulated by their tenants at the end of last year.
The payments stopped when the tenants had fallen into rent arrears by the end of 2022, according to figures from Limerick City and County Council.
In light of the lifting of the government's eviction ban at the end of the month, these renters may now be facing eviction.
Figures show that in 2019, 31 landlords had payments stopped, falling to 22 in 2020, but rising again to 30 the following year.
Under the HAP scheme, tenants who are approved for social housing but are on a waiting list can avail of help with the cost of renting from their local authority.
The scheme sees eligible households pay a portion of their rent on a privately owned property to the local authority, with the balance paid by the council. The amount tenants pay varies according to their circumstances.
However, when a tenant fails to pay their portion of the rent, the payments "to their landlord will be suspended and eventually stopped", according to the HAP guidelines.
The guidelines dictate that "the HAP tenant is then responsible for paying the full rent themselves".
This comes as the Irish Times recently reported that over 3,000 households nationwide had payments stopped after falling behind on rent since the HAP scheme was set up in 2014.
The breakdown of the figures show that out of 106,701 HAP tenancies set up between the start of the scheme and September 2022, 804 landlords had payments ceased due to non-payment of rent by the tenants.
Another 2,216 tenancies had ended due to non-payment.