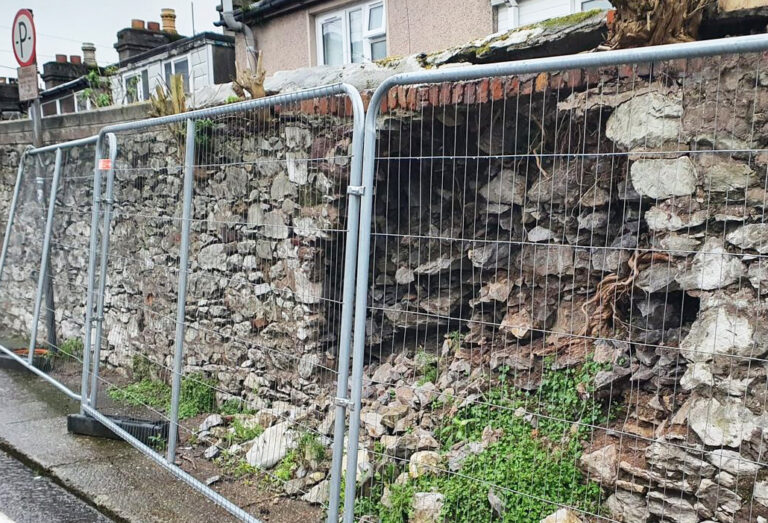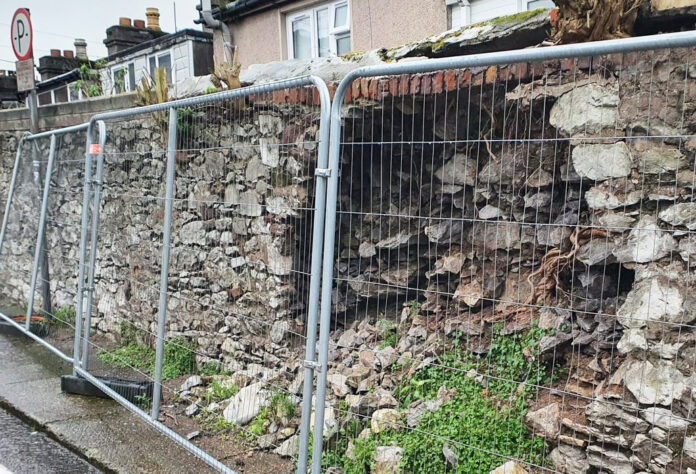 LIMERICK City and County Council has been asked to stop the practice of erecting temporary railings around derelict sites because of the accessibility issues it causes on footpaths around the city.
The request came from Social Democrats councillor Elisa O'Donovan at last Monday's Metropolitan District meeting when she made specific reference to railings on Parnell Street and Hartstonge Street.
Council Senior Executive Engineer Arlene Mellett explained that safety fencing is sometimes required to minimise health and safety risks posed by dangerous structures to the passing public.
"Safety fencing can only be removed once the risks have been resolved but we aim to ensure that its duration on site is minimised to ensure minimal disruption where possible," she said.
Cllr O'Donovan pointed out that, after three years, railings could not be considered temporary structures.