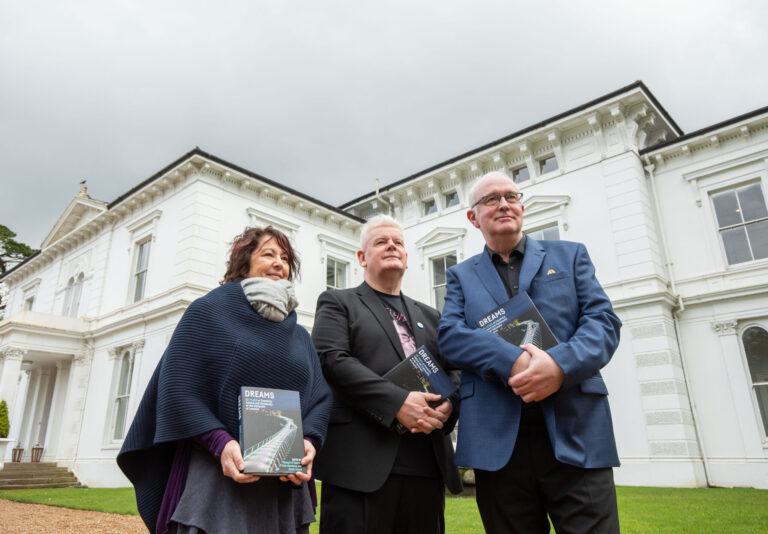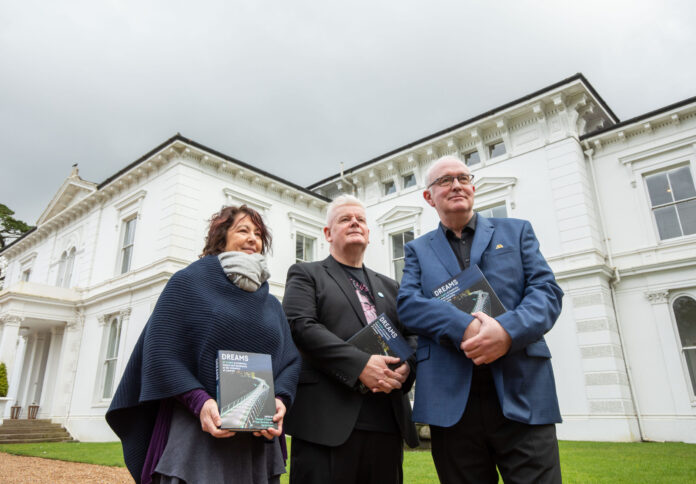 A NEW book documenting 50 years of creativity, culture and community at University of Limerick has been launched.
Professor of Creative Writing and international bestselling author Joseph O'Connor devised and lead-edited a special edition collection of 50 essays in celebration of the 50th anniversary of the University's foundation.
'DREAMS – 50 years of creativity, culture and community at University of Limerick', was co-edited by Eoin Devereux, Professor of Cultural Sociology and Sarah Moore, Professor of Teaching, Learning and Creative Practice at UL.
The book features fifty contributions from or about people associated with the University, including internationally acclaimed composer Bill Whelan; entrepreneur Paddy Meskell, Noel Hogan of The Cranberries and Irish rugby legend Paul O'Connell.
There are also interview with rap artist Denise Chaila, award winning author Donal Ryan, human rights activist Donnah Vuma and President of Ireland Michael D Higgins.
The book features a wide variety of writing, with poetry, personal memoirs, scholarly essays, and students' tweets among the contributions celebrating a wide spectrum of the UL community.
Describing the publication as both an honour and a challenge, Professor Joseph O'Connor said that when researchers and readers in the future want to know what UL was like in 2023, "they will have this book as map of where we were, and of where we wanted to go."
Among other voices is an essay from Wafa Rougab, one of the many Algerian PhD candidates who enriched UL by becoming part of the community in 2021, while also saluting the courage and commitment of those like Charlie Mullowney who campaigns for people with disabilities.
It also honours the example of Donna Sibandah Vuma, whose studies began while she was a mother living in Direct Provision. Donna writes about the positive experience she had with the Mature Access programme at UL, adding that pursuing education later in life should not be "frightening" but something that can be coped with, so just "zone in".
Her piece finishes with some inspiring words about the value of education, as she writes: "Education to me means knowledge, hope and power. It means and shifting in one's way of thinking and being able to identify one's own worth."
'DREAMS – 50 years of creativity, culture and community at University of Limerick' is available now in bookshops and also online from the publisher here