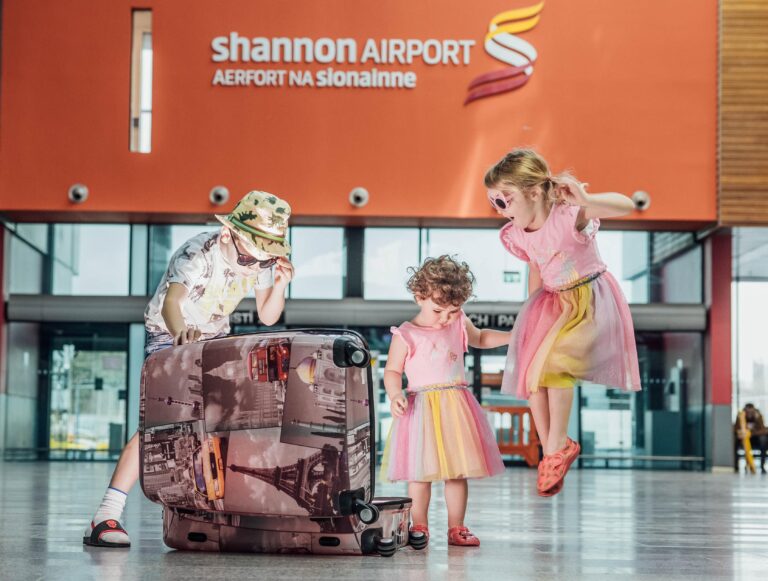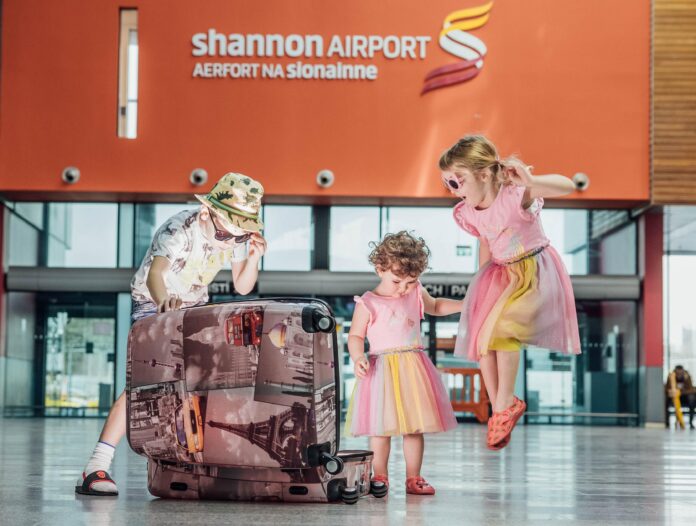 THE number of passengers travelling through Shannon Airport in January and February has seen a significant hike on pre-pandemic figures, according to figures published by the Central Statistics Office (CSO) this week.
Passenger numbers in January were up by 21 per cent on January 2019, and 22 per cent higher than January 2020. In February, passenger numbers were up by 17 per cent compared to 2019, and 12 per cent above the figures for February 2020.
Shannon Airport Group chief executive Mary Considine said they were expecting a busy Summer with 33 destinations to 11 countries on offer from Shannon across the US, UK, and Europe.
"Our summer schedule includes six new destinations and increased weekly frequencies on 11 routes, providing over 370,000 extra seats.
Over the weekend, the first Ryanair flights to Naples, Porto, Béziers, Newcastle and Liverpool took to the skies, as part of Shannon's expanded summer schedule.
Five of the new services were announced by Ryanair last year, and all officially commenced within a 24-hour period between last Sunday  and Monday.  A daily service to the international hub of Chicago O'Hare Airport with United, is due to commence in May.
Last year, Shannon Airport welcomed over 1.51 million passengers to the airport, a 300 per cent increase on 2021 figures, and an 88 per cent recovery on 2019 passenger levels.