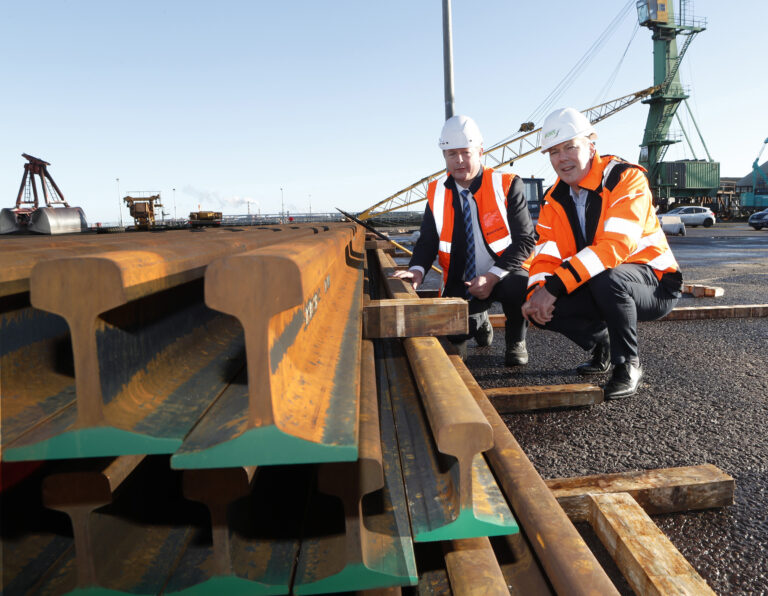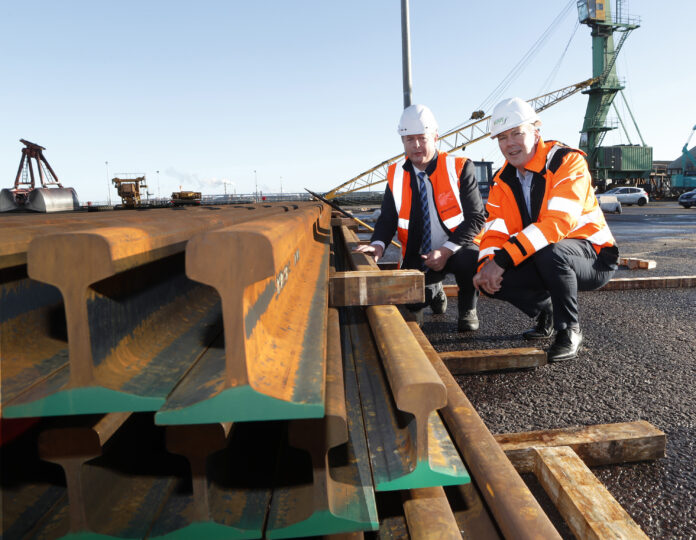 IRISH Rail met with representatives of Limerick City and County Council this week in relation to proposed works as part of the reopening of the Limerick to Foynes rail line.
The line is to service the predicted growth of Foynes Port transporting freight coming into Ireland, and will be reactivated to a standard that would allow passenger trains.
Councillors were told this Tuesday that works are due to commence in April  and to finish by the end of 2024 in terms of relaying a new track and securing the line.
The second phase will include crossing, bridge and signalling upgrades to bring the line back into use with an overall completion targeted for the end of 2025.
Former Mayor Daniel Butler told the Limerick Post afterward the meeting that he sees the infrastructure as very welcome and vital in terms of "the country's economic reality and Limerick".
"The discussion is primarily freight in the short and medium term, but I know the Transport Minister has asked for a passenger line to be considered from Shannon Airport to Adare, particularly for the Ryder Cup," the City West representative explained.
Earlier this year when works were carried out by Irish Rail removing trees, hedges, and general vegetation, there was upset within the local community of Dooradoyle.
This, Cllr Butler pointed out, was due to the fact vegetation was providing privacy and security for residents, who had previously experienced break-ins and vandalism due to activity on the disused line.
Irish Rail have informed Cllr Butler that works will begin by Sisk on replacing the line and securing it this month. He has asked that these works begin at the city end of the line where all the serious safety issues are.
However, he has been informed that works will begin on the Foynes end, which he says is "not acceptable given the real safety concerns that exist on the city end".
"I have asked this be reviewed and that works are expedited before the summer when anti-social activity tends to escalate on the line.
"Residents need their very real, genuine concerns addressed so that they can have a positive relationship with their neighbours safe in their own homes," he concluded.