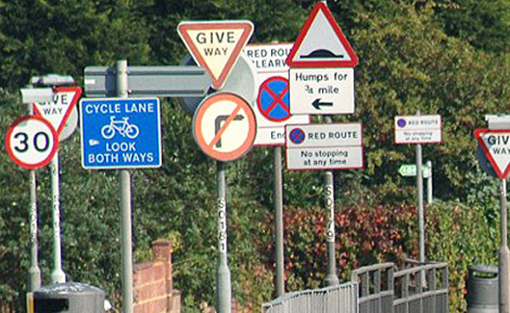 LIMERICK City and County Council has agreed to appoint a civil contractor to remove and dispose of outdated and obstructive street signage.
The undertaking was given to Labour Party councillor Joe Leddin who questioned the local authority on progress being made with decluttering outdated and unnecessary street signage and poles.
Responding to Cllr Leddin at last week's Metropolitan District meeting, Senior Architect Seamus Hanrahan explained that the council's Place Making and Public Realm Department are currently reviewing the findings from the signage survey that was carried out in March.
"A decision will then be made on the quantity and type of signage to be removed and a civil contractor will subsequently be appointed to carry out the works," he explained.