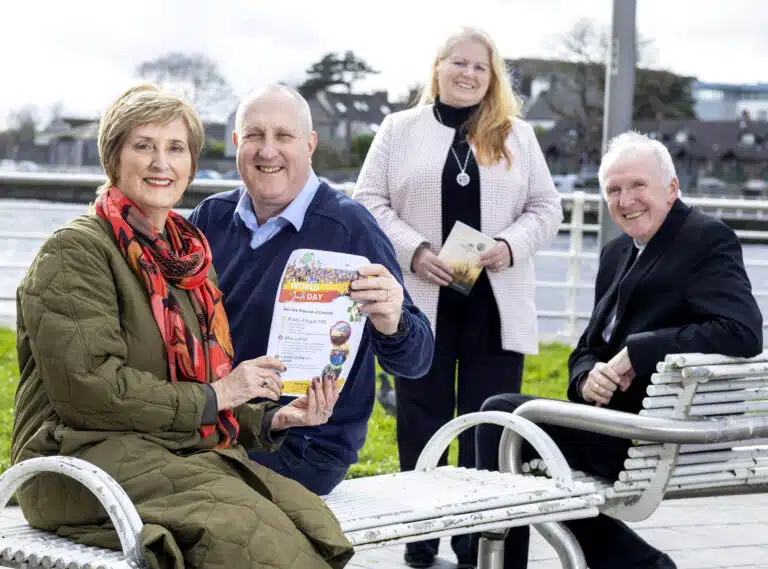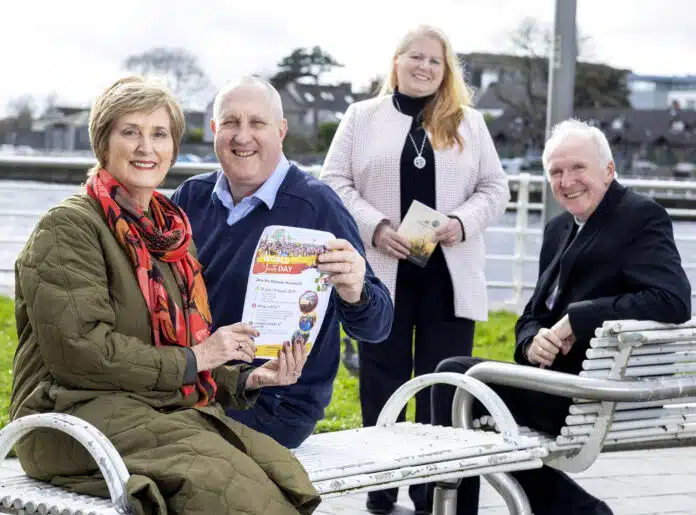 HAVING completed an extensive lay ministry programme, 21 men and women will formally take up church duties in Limerick parishes this Wednesday night when they  participate in a 'sending forth' ceremony at St John's Cathedral.
Describing the ceremony as a positive signpost to the future of the Church in Limerick, Bishop Brendan Leahy said the fact it would be held as part of the Chrism Mass to mark the start of Easter celebrations was strongly symbolic.
"The Church is embarking on a new journey in terms of ministry, a journey that brings hope, just like Easter offers us the hope of the Resurrection," he explained.
The 21 lay people have completed the programme of Formation in Lay Ministry and Leadership, run in conjunction with the Institute of Pastoral Studies at Mary Immaculate College. The 30 month programme covered elements of personal development, pastoral experience, academic learning and spiritual development.
The voluntary roles of the the lay leaders include involvement in local parish initiatives, such as assisting in sacramental preparation, leading opportunities to pray with scripture, developing music ministry, providing funeral team ministry and bereavement support.
Others will be engaged in activities beyond the local parish, including generating further awareness around the environmental crisis, assisting in the Cuan Mhuire Addiction Centre or with the GROW Mental Health organisation.
Some will also have involvement in creative ways of evangelising to bring about renewal in the church in Ireland, or by developing small Christian Communities. They will provide outreach to Ukrainian refugees and others will work as Trócaire volunteers.
The ceremony will be a new element to the Chrism Mass at which priests renew their ordination  promises and the Bishop blesses oils that will be used throughout the year at Baptisms, Confirmations and the Anointing of the Sick and Dying.
On Holy Thursday evening, Bishop Leahy will go to the Cuan Mhuire Addiction Centre, Bruree, to celebrate the Lord's Supper.
On Good Friday, he will join a public ecumenical ritual of carrying a large Cross through the streets of Limerick starting from St. John's Cathedral at 12 noon and going to St. Mary's Cathedral.
There will be six "stations" along the way at each one of which prayers will be said for the sick, those on the margins of society, the bereaved, prisoners, those in despair, and the young.
Anyone taking part in the pilgrimage will be able to carry the cross, if they wish, for a part of the walk. Bishop Leahy will then preside at the Passion of the Lord commemoration in St. Joseph's Church at 3 pm.
Bishop Leahy will celebrate the Easter Vigil at 9 pm in St John's Cathedral while on Easter Sunday morning he will celebrate Mass in Limerick Prison.