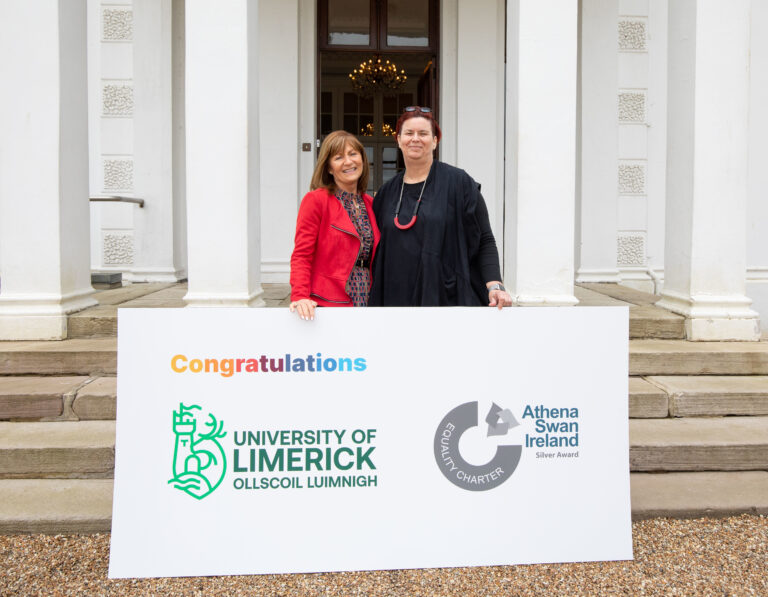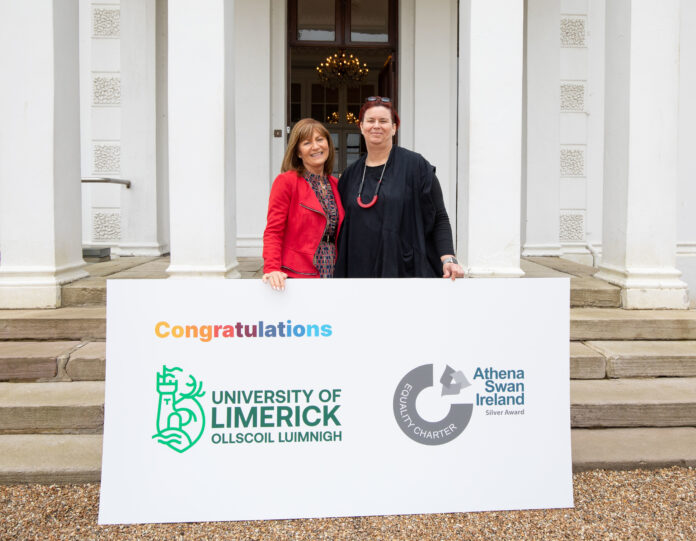 THE University of Limerick has been recognised as a leader in gender equality as the first institution in the Irish Higher Education Sector to receive the prestigious Athena Swan Silver Award.
The Kemmy Business School (KBS) at UL is also to receive a Silver Faculty Athena Swan Award, the first business school in Ireland to do so, marking ongoing efforts in achieving equality, diversity, and inclusion (EDI).
The Athena Swan Ireland charter is part of a global framework to support and transform gender equality in higher education and research.
In 2015, UL was one of the first institutions in Ireland to achieve an Athena Swan Bronze Institution Award and established the office of Human Rights and Equality, Diversity, and Inclusion (HREDI) in 2021.
UL President Professor Kerstin Mey said the institution "has always considered gender equality and broader equality, diversity, and inclusion issues as a key priority and through dedicated leadership has embedded gender equality across the institution.
"I am exceptionally proud that our institution has been recognised as a leader in embedding gender equality and the broader EDI agenda in the sector," she said.
"I am however not surprised as UL has always led the way in pursuit of gender equality as is evident in my own appointment as the first woman president of an Irish university in 2020.
"While our commitment to gender equality is long standing, we know that there remain significant challenges to be faced to address gender equality across all levels and, very importantly, intersectional inequality.
A crucial priority for UL was to address the negative impact on female careers of career interruptions for caring reasons. As part of the Athena Swan process, a Research Grant for Returning Academic Carers was introduced to help academic staff re-establish their independent research careers on returning from extended leave of 20 weeks or more.
To date, 73 grants have been availed of at a cost of over €1.5 million. While the grant is available to all carers, only females have availed of it to date, the impact of which can be seen in better promotion application and success rates for women.
Dr Marie Connolly, UL's Director of Human Rights, Equality, Diversity and Inclusion said that members of the KBS Athena Swan EDI committee worked closely with them on several transformative interventions not only at an institution level but also at a sectoral level so it was wonderful to see all that hard work acknowledged.