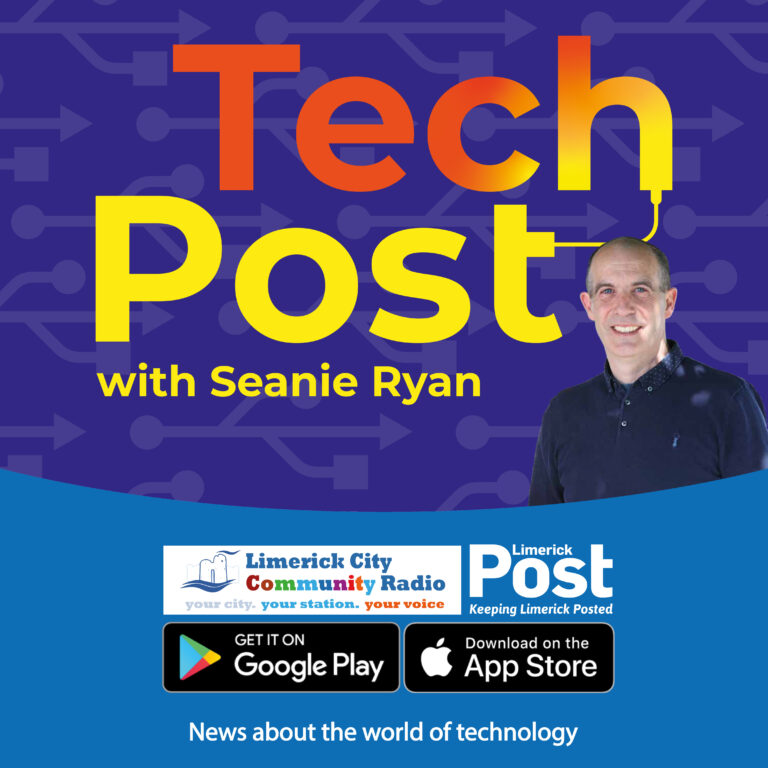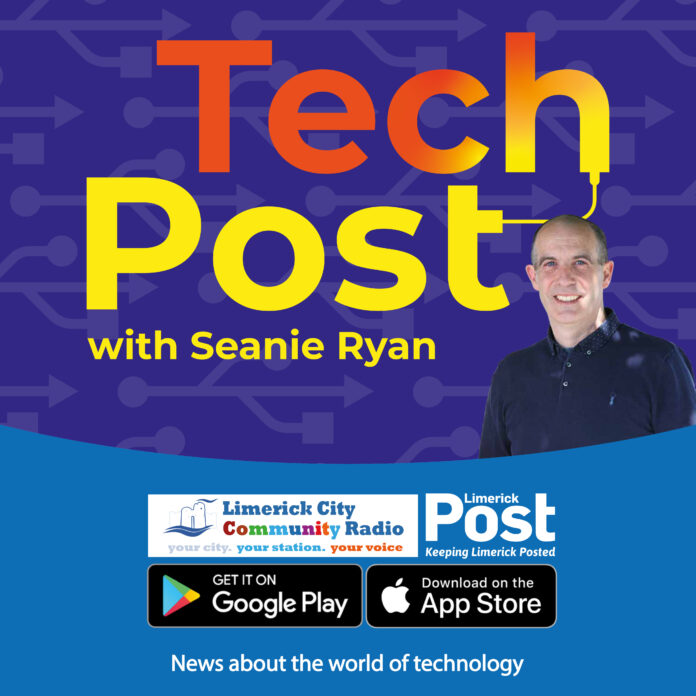 Join Seanie Ryan and Dave O'Neill for some chat about what is happening in the world of Technology
This month Seanie & Dave give updates on current Scams and what you should do to avoid being caught.
Also some discussion about Samsung's suspicious photos, Pixel 7 hardware issues and updates on the uses of AI technology.
Plus some chat about Smart Home devices and Matter Support, price increases on some Cloud Services and Dave's Tech Tips of the Month.
https://open.spotify.com/episode/7pP53MDCgrpMlZaplUlxqW?si=b91b0531d5114a19
If you want to be featured on the show or if you have any tech questions email: techpost@limerickpost.ie
Techpost is brought to you by Limerick City Community Radio lccr.ie , and is sponsored by the The Limerick Post Newspaper. Go to www.limerickpost.ie for the latest in local Limerick News #KeepingLimerickPosted
Theme Music kindly supplied by Limerick's Dylan Flynn & The Dead Poets, find them on Spotify and Apple Music
https://dylanflynnandthedeadpoets.bandcamp.com