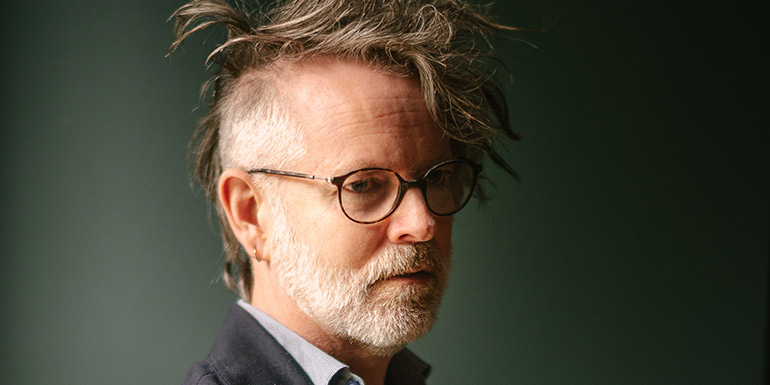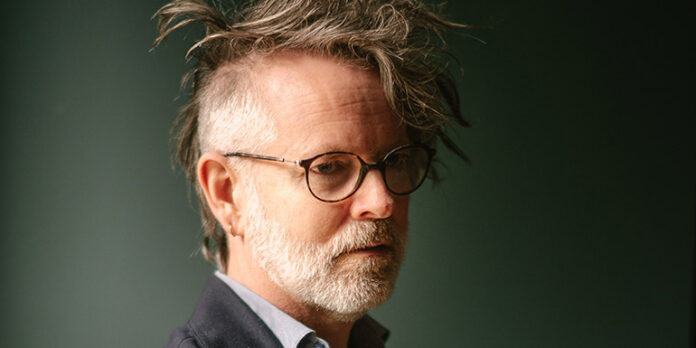 COLERAINE'S Peter Wilson (aka Duke Special) kicks off his Adventures in Ireland Tour in Dolans, Limerick this Friday April 14.
It has been 21 years since the songwriter released his first EP, Lucky Me. Following a further 15 records, the Duke Special Songbook Shows sees him returning to some of his favourite venues, playing his best known material.
Duke Special has built his career since the early 2000s, releasing several albums including "Adventures in Gramophone" and "Songs from the Deep Forest."
He is also known for his theatrical performances and collaborations with artists from various fields such as theatre, dance, silent film and visual arts.
With a distinctive voice and a penchant for storytelling, Duke Special's music often explores themes of love, loss, and nostalgia, while incorporating a range of instruments such as the piano, accordion, and ukulele.
He will be joined by brother in arms, the tintinnabulator, Temperance Society Chip Bailey.