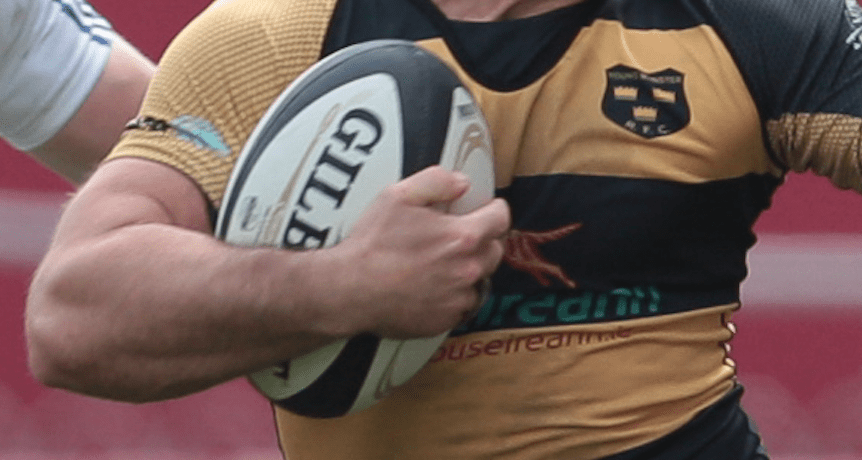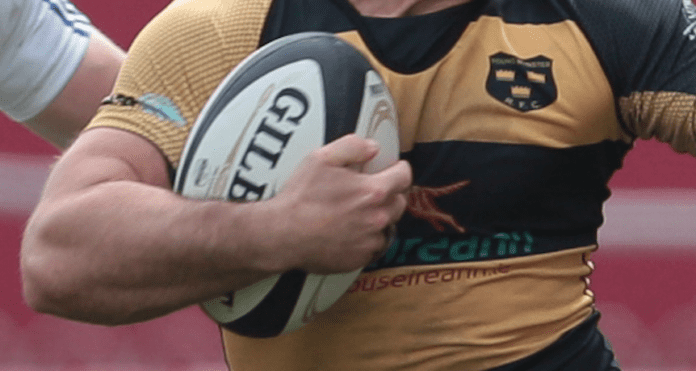 THE LINE-up for the Bank of Ireland Munster Junior Cup semi-finals was completed over the Easter Bank Holiday Weekend.
A last-minute try by Gavin Heuston, converted by Luke Heuston earned Kilfeacle a dramatic 25-18 victory over Richmond at the Canal Bank. A penalty by Gavin Heuston gave Kilfeacle an early 3-0 lead, but Richmond hit back with a try by Shane Halpin to take the lead. A Kevin Kinane try converted by Luke Heuston put the visitors back in front. Tadhg Bennett kicked a penalty for Richmond to leave the home side trailing 10-8 at halftime.
A try by Keith Bourke and a penalty by Luke Heuston put Kilfeacle 18-8 ahead.
With extra time looming Gavin Heuston's try decided the contest.
In the other quarter-final tie, Young Munster were much too strong for Galbally-Mitchelstown advancing on a 43-10 scoreline. Aidan Maher, Kelvin Brosnahan, Conor Nesbit, Luke Fitzgerald, Mark O'Mara, Werner Hoffman, and Paul Allen were the Young Munster try scorers. Brosnahan kicked four conversions. Brendan Childs and Sean Coughlan replied with tries for Galbally-Mitchelstown.
Young Munster will now travel to Garryowen in one semi-final and Kilfeacle will host UCC in the other, with both games now scheduled for Sunday 23rd April.
Meanwhile, holders Newcastle West advanced to the semi-finals of the Munster Junior Clubs Challenge after a 31-24 home win against Bandon. Sean Murphy (2), Evan Donovan, and Sean Ivess scored tries for Newcastle West. Alex O'Halloran converted all four tries and also kicked a penalty to give the home side a 31-0 lead. Bandon hit back with a late rally with two tries from Dylan O'Driscoll and one each by Rob McCarthy and Ben Ridgeway, with Ridgeway converting two of the tries.
In the final series of games in the Women's AIL, UL Bohemians qualified for the final after receiving a walkover from Old Belvedere. They will now face Railway Union in the Cup Final in two weeks' time.