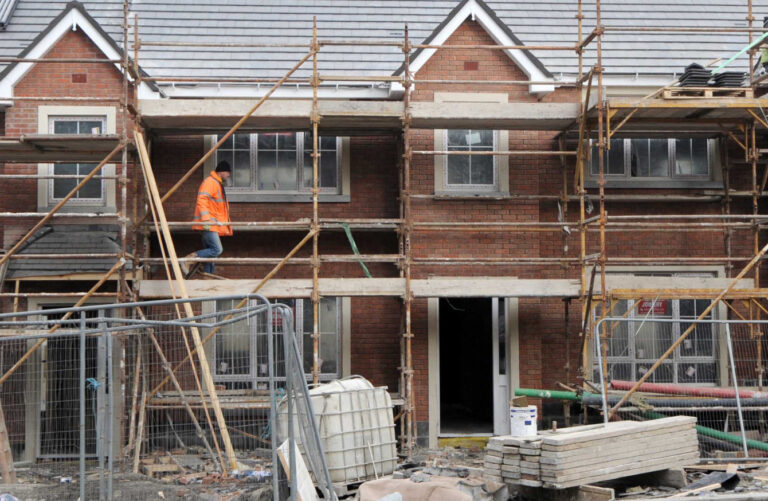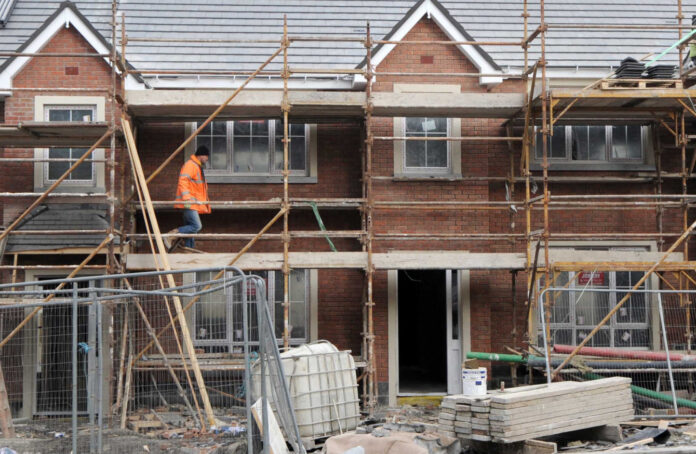 LIMERICK was offered the second largest number of sites in the country after Dublin to build social housing and help ease the housing crisis, it has been revealed.
However, the Land Development Agency (LDA), which was offered 16 sites in Limerick to build affordable housing, has accepted none of them.
The LDA offered 27 parcels of land for housing in Dublin.
According to its Report on Relevant Public Land 2023, a number of State bodies, including the ESB, suggested infill and small sites in the city in their ownership, which could be  used for housing.
Six sites have already been earmarked for the delivery of up to 4,600 affordable homes, but the LDA rejected the smaller parcels of land.
The old Mayorstone Garda station building, owned by the Office of Public Works, was suggested to the LDA with the possibility of building one or two homes.
Other properties and small land holdings were offered to the LDA by Limerick City and County Council, while a substation at the Savoy Hotel Development in Bedford Row in the city centre (owned by the ESB) was earmarked, along with the power company's substation at Elm Place in Rathbane.
Sites offered for LDA consideration by the local authority also included Creagh Avenue in Kileely, Catherine Street in the city centre, and one unit at McDonagh Avenue in Janesboro, along with an industrial site at Galvone.
Lands in the city centre which could have been of use are situated at  St Munchin's Terrace, Lower Gerald Griffin Street, Pikes Row at William Street, and Treaty Terrace in Thomondgate.
No specific explanation for rejecting the land offers has been given but the LDA says that all offers are assessed and considered.
"Consideration is given to the land in terms of the appropriateness and the fit with the LDA role and remit prior to a response being issued to the relevant public body offering the land, as to whether it may be of interest to the LDA for acquisition."