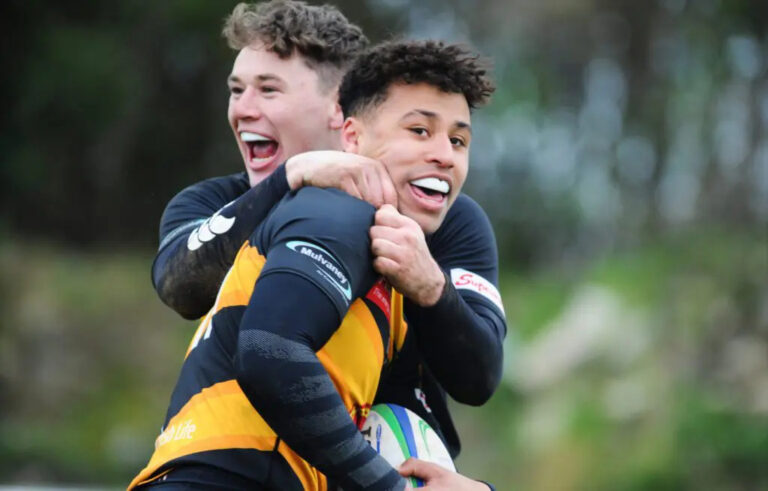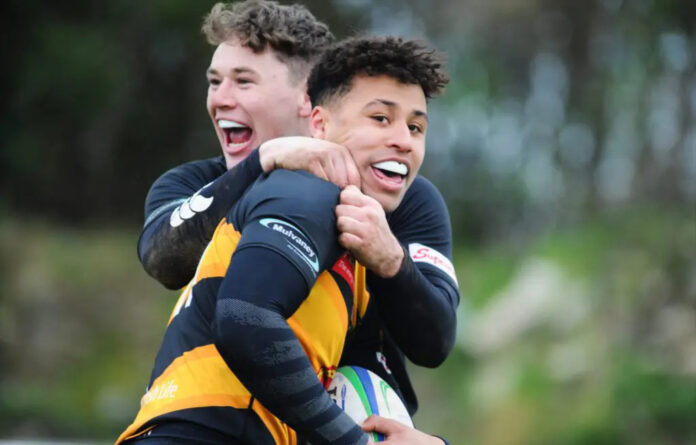 ANOTHER regular All-Ireland League rugby season drew to a close at the weekend with a number of Limerick clubs still involved in the playoff stages.
Young Munster and Cork Constitution, who had already booked their play-off places, finished their campaign at Tom Clifford Park, where the visitors took the honours on a 36-26 scoreline.
Con' dominated the opening half and were 19-0 ahead after thirty minutes. A try by Harry Fleming converted by Evan Cusack made it 7-19 at the interval.
Two tries by Conor Philips and one by Liam Neilan, two of which Cusack converted put the home side 26-24 ahead with fifteen minutes to go, but Con' finished the stronger with a penalty try and an unconverted try to take the spoils.
Next week Young Munster will travel to Clontarf and Con' will be away to Terenure College in the Division 1 League semi-finals.
Shannon lost away to Terenure College 29-17 and will now be involved in the Division 1A Promotion playoff. Michael Cooke, Ethan Coughlan and Jack O'Donnell scored tries for Shannon. Cooke kicked one conversion.
Garryowen finished their campaign with a 66-14 defeat by Dublin University at College Park.
Tries by James Taylor and Luke Kingston were not enough for Highfield who lost 16-10 away to Banbridge.
Nenagh Ormond completed their campaign in Division 2A with a 26-21 home win over UL Bohemian. Josh Rowland and Derek Corcoran each scored two tries each foe Nenagh and Conor McMahon kicked three conversions.
Nenagh must now travel to Blackrock College in the Division 1B playoff next week, while UL Bohemian will play Sligo at Annacotty in the Division 2A playoff.
A second-half fightback by Old Crescent saw them come from 21-12 down at halftime to beat Barnhall 29-21 at Takumi Park. Sean Monaghan (2), Eoin Murphy, and Lee O'Grady were among the Crescent try scorers.
There was plenty of drama in Division 2C with the final places of clubs unclear until the final whistle.
Bruff were the big winners finishing fourth with a 34-27 away win at Omagh Academicals, having been 20-13 behind at halftime. Sean Kilbridge, Kieran O'dwyer, Tom Quigley, Shane Duggan, and TG Coffey were Bruff's try scorers, Kilbridge kicked a penalty and three conversions.
Bruff will travel to Galwegians next week in the semi-final Division 2B playoff.
Clonmel's recent slump saw them lose to Midleton 24-13 at the East Cork venue, and a place in the playoffs. Midleton's failure to get a bonus point victory, means that Ballina and Omagh retain their status.
Midleton will now host Richmond on Saturday, April 29 to decide which club will be playing in the AIL Division 2C next season or in the Munster Junior League.