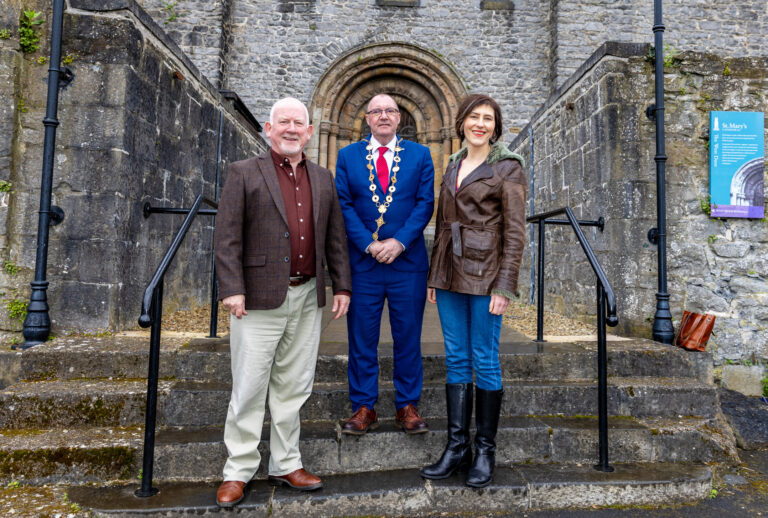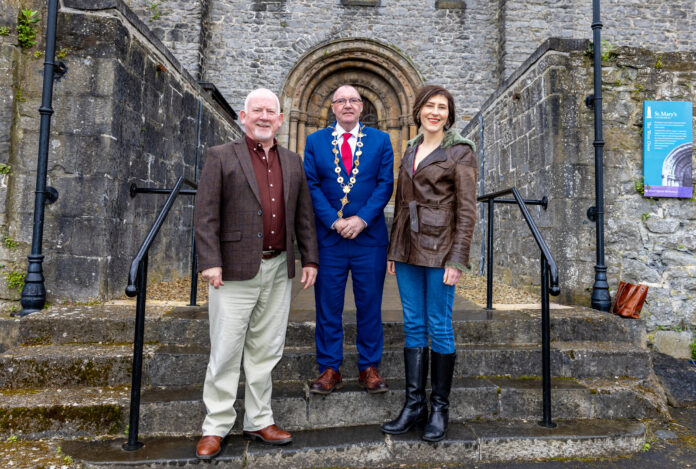 OPERATIC arias will be performed across Limerick city as part of the second annual Limerick Opera Festival.
The festival kicks off this Thursday April 20 at 7.30pm with a performance in the courtyard of the Green Yard Café at Punches Cross. 
On Saturday April 22, the festival will move to the streets of the city, with four free on-street performances between 11am and 4pm on Thomas Street, the ground floor of Arthur's Quay Shopping Centre, Arthur's Quay Park and The Fireplace on Nicholas Street. 
Each performance will see three soloists and a supporting accompanist, giving the public a wide selection of some of the more popular operatic pieces.
On Thursday April 27, the Catherine Hayes Gala Concert will be staged in St. Mary's Cathedral at 7.30pm.  The evening celebrates the life of one of the world's most famous sopranos who was born a short distance from the concert venue.
Liz Nolan of Lyric FM, in the company of two soloists, will take the audience through the life and works of the famed Limerick soprano. 
The festival will be supported with an exhibition that will run from April 20 to May 20 at the Limerick Museum.
The exhibition will include items never before exhibited in Limerick from The Royal Opera House in London and the La Scala in Milan.
Festival organiser Ger Reidy said the events are intended to reignite Limerick's historic connection with opera.
"With a splendid operatic history, Limerick has produced many iconic figures of the operatic genre. Catherine Hayes was born at No 4 Patrick Street in 1825. At the age of 15 she was an opera star and would soon become an idol of Europe. Having trained in Paris and Italy, at age 20 she sang in La Scala, Milan.
"The city has also given the world of opera Joseph O'Mara. Born in 1864, he trained in Milan and got his big break in London. His range was extensive and his repertoire took in 67 tenor roles. He would go on to become a Freeman of Limerick in 1908.  
"In more recent times the city can lay claim to Suzanne Murphy who was born in Limerick in 1941. She was a member of the Limerick Choral Union, going on to study in the College of Music in Dublin with Veronica Dunne. She joined the Welsh National Opera in 1976 as principal soprano making her debut as Konstanze in Mozart's Il Seraglio.