A SCHOOLBOY who was murdered in Limerick four years ago, died from massive blood loss after being beaten with a hammer and stabbed 27 times by his uncle.
A jury at Limerick Coroner's Court sitting in Kilmallock today found that 11 year-old Brooklyn Colbert of Aherlow Close, Caherdavin, died by "unlawful killing".
The boy's uncle, Paddy Dillon of Moyross, who was 26 at the time, murdered Brooklyn in a frenzied attack at Dillon's aunt's home at Ballynanty Beg on November 3, 2019.
A post mortem carried out by State Pathologist, Dr Margaret Bolster, revealed Brooklyn had tried to defend himself during the attack and that his death would been "very rapid".
Brooklyn sustained blunt force trauma from a blow to his head, and the depressed fracture of his skull was in keeping with a blow of a hammer," Dr Bolster added.
She said Brooklyn also suffered lacerations to the back of the scalp in keeping with a further blow of the hammer.
He also sustained sharp force trauma from 27 stab wounds.
There was at least one slash wound to the middle of his left elbow joint which Dr Bolster said was consistent with a defence wound.
There were multiple stab wounds to his vital organs, including his heart and significant force was used by way of a single cutting edge knife with a 13cm blade."
Dr Bolster concluded that death was due to "hemorrhage, bleeding and shock, due to multiple stab wounds".
"He couldn't have survived at all," she said.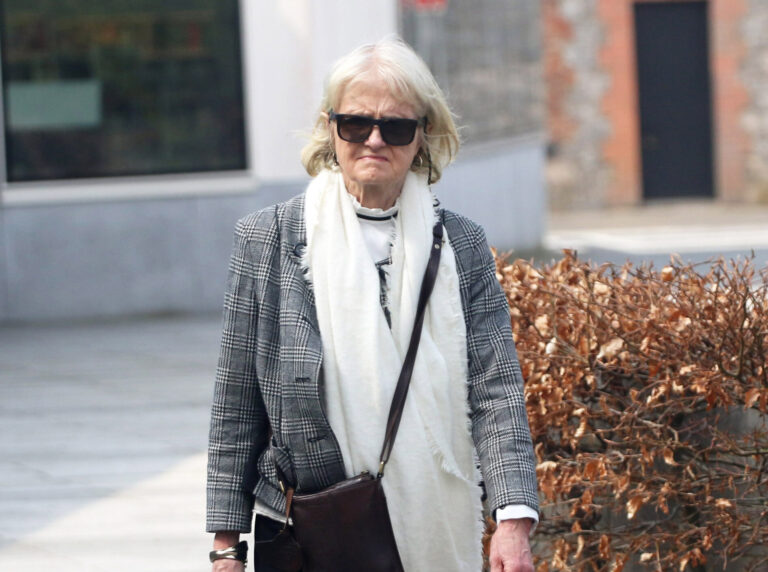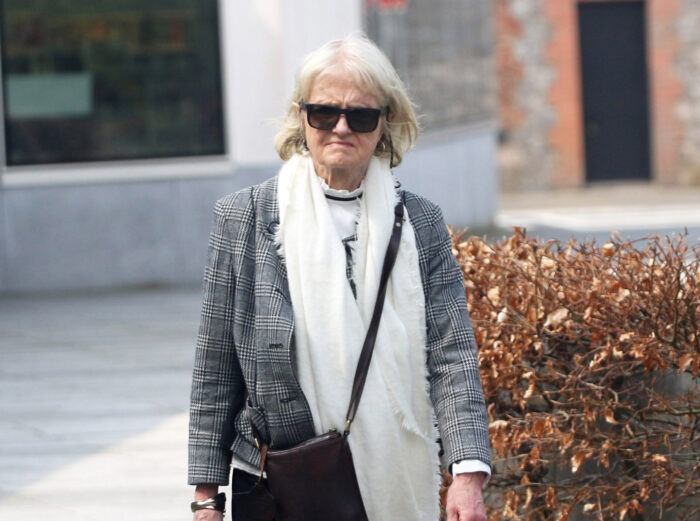 A neighbour gave a deposition in which she said she had spoken to Paddy Dillon and Brooklyn on the day of the murder when both were in happy form, smiling and laughing together.
The woman said her last sighting was of them walking together into Dillon's aunt's house where Dillon was about to set on the unsuspecting boy with a hammer and knife.
After killing his nephew, Dillon walked to a Garda station and immediately confessed to the murder.
He pleaded guilty to the crime at the Central Criminal Court in 2021 and was sentenced to the mandatory sentence of life in jail.
Coroner, John McNamara, and Garda Inspector Gary Thompson, offered their sympathies to members of the boy's family, including his mother Sonia Aylmer, who attended at the hearing.
Mr McNamara told the family: "I know you have been through a lot already and no one here wants to compound your grief or your grieving process".
He said Dr Bolster's autopsy report was not for the faint-hearted and he suggested that only a summary of the 20-page report be heard due to the "harrowing" evidence.
Sonia Aylmer told the coroner that she would remain in the courtroom to listen to a summarised version of the report.
In her deposition, Ms Aylmer said that she believed Dillon, who is her step-brother, had developed an obsession with her only son.
She said Dillon would refer to Brooklyn as "my king" and he was always hugging him.
"I think he wanted to kill Brooklyn and then himself so that they could both be together in heaven," Ms Aylmer added.
She had spent the previous day with Brooklyn and Dillon, eating-out in Limerick city, buying sweets, and watching movies.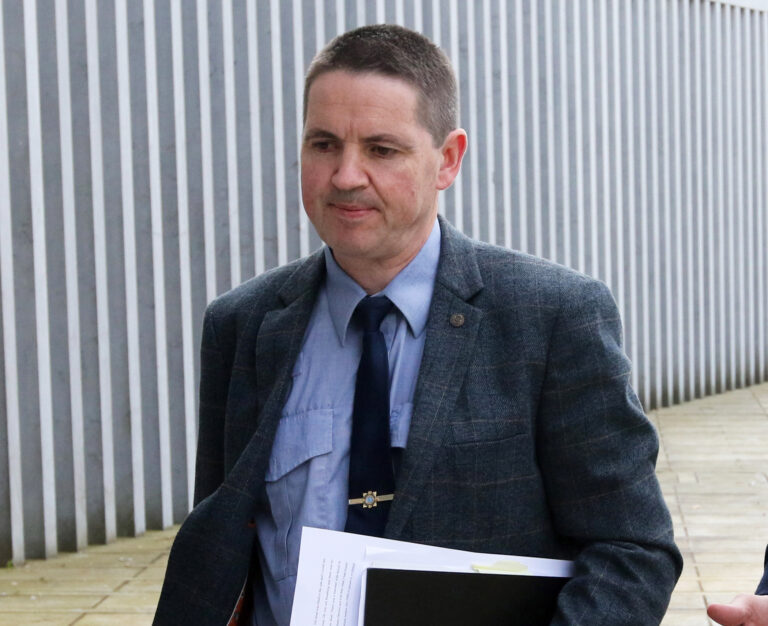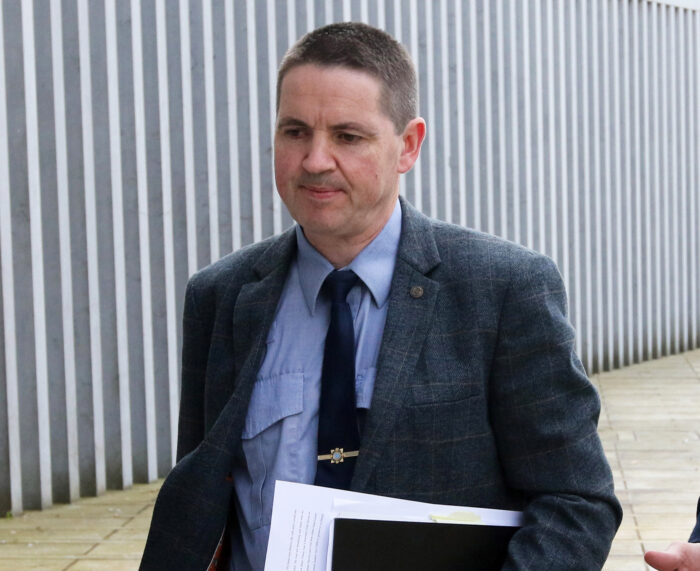 Detective Inspector James Ruddle of Roxboro Road Garda Station, who was the first emergency responder on the scene, said that when he approached the front door of No 11 Shanabooley Road, Ballynanty Beg, he could see blood on the inside of the door's glass paneling.
He found Brooklyn's lifeless body on the kitchen floor which was covered in blood.
"Brooklyn Colbert was lying on his stomach, his eyes were closed, he was not breathing. There was no sign of life."
Detective Insp Ruddle said he also saw "a hammer with blood on the handle lying close to Brooklyn's head".
Brooklyn's father Wayne Colbert, wrote in his deposition which was read out on his behalf by Gardaí, that he "identified the body of my lovely boy" at the morgue at University Hospital Limerick later that night.
Speaking after the inquest, Sonia Aylmer said it had been a very hard day but it had helped bring her some closure.
She thanked people for keeping Brooklyn's memory alive.
"He was my only child, a special boy who left a legacy of kindness in his short life. He will live on forever. His legacy will live on, I will make sure of that."