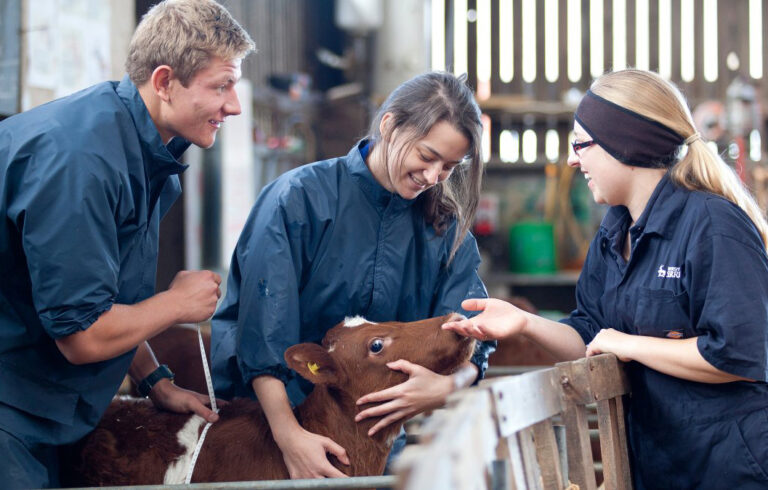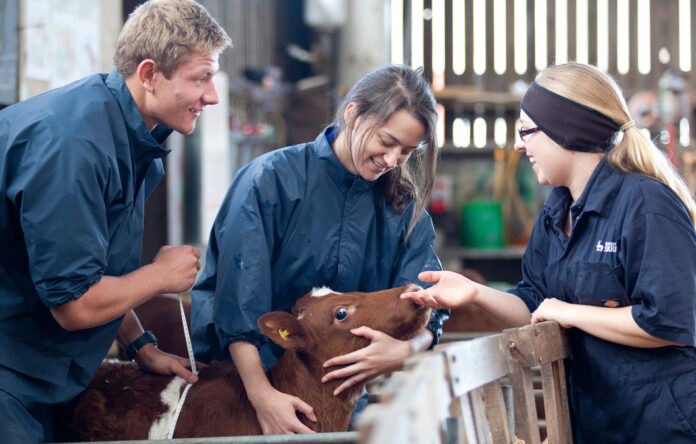 AN influential group of Irish veterinarians has called for the establishment of a new all-island vet school on the University of Limerick campus.
The Working Group for Reform in Irish Veterinary Education has expressed concern over the fact that around 600 Irish students are forced to study veterinary medicine in other countries, due to a lack of training places in Ireland.
Currently almost three-quarters of the annual 300 new veterinary registrants in Ireland are qualifying outside the country, mainly in Poland, Hungary, Slovakia and Britain.
A recent assessment of potential sites for a new vet school by the Higher Education Authority identified the University of Limerick as the most suitable location.
In a letter to the Irish Times eight members of the working group highlighted extensive recruitment and retention problems being experienced by the veterinary profession, particularly in rural areas.
"We are asking that the shared island unit support the relevant Departments of Higher Education, Agriculture and Public Expenditure to rapidly expedite the implementation of a new all-island vet school in Limerick," the letter stated.
"The University of Limerick has committed to providing innovative entrance and educational methods to alleviate current veterinary recruitment and retention concerns. It has also committed to creating an all-island vet school, reserving places for Northern Irish students.
A political decision in the next month would allow the University of Limerick to begin student intake in September 2025, with first graduates out in 2030.
This would allow continued excellent levels of veterinary services to be available to the Irish public North and South, their pets, livestock and our critically important food industry," the letter concluded.