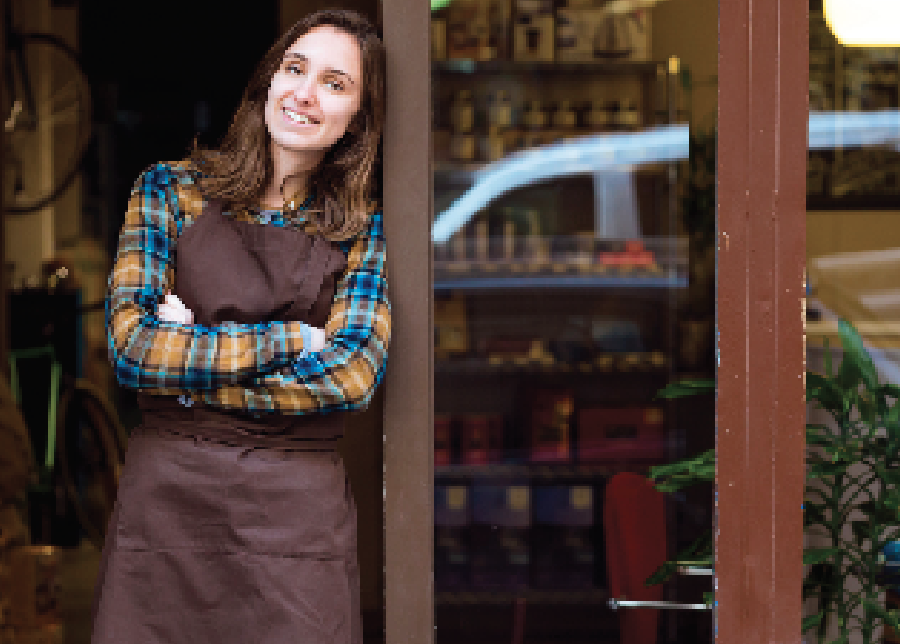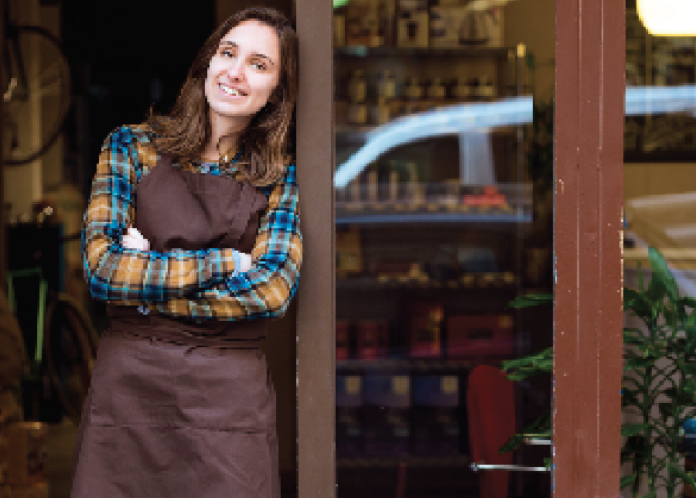 The Future of Retail seminar, hosted by Limerick City and County Council and Retail Excellence Ireland, will take place at the Strand Hotel in Limerick City on Thursday, April 27th, 2023, at 3 pm.
The keynote speaker for the event is Matthew Brown, the founder of Echochamber, a creative research agency that tracks global retail trends. As a Retail Trend Futurist, Matthew has travelled the world to seek out the latest in retail innovation and consumer trends. Attendees can look forward to hearing Matthew's advice on how to help retail thrive in Limerick.
 In addition to Matthew's keynote speech, the seminar will also include a panel discussion and question and answer session with key stakeholders in the retail sector. 
This event is complimentary and open to current and future retailers, landlords, and developers of retail units.
https://ti.to/retail-excellence/limerick-city-and-county-council-rei-retail-seminar-2023
If you're interested in attending, be sure to mark your calendar for April 27th, 2023, and head to the Strand Hotel in Limerick City.