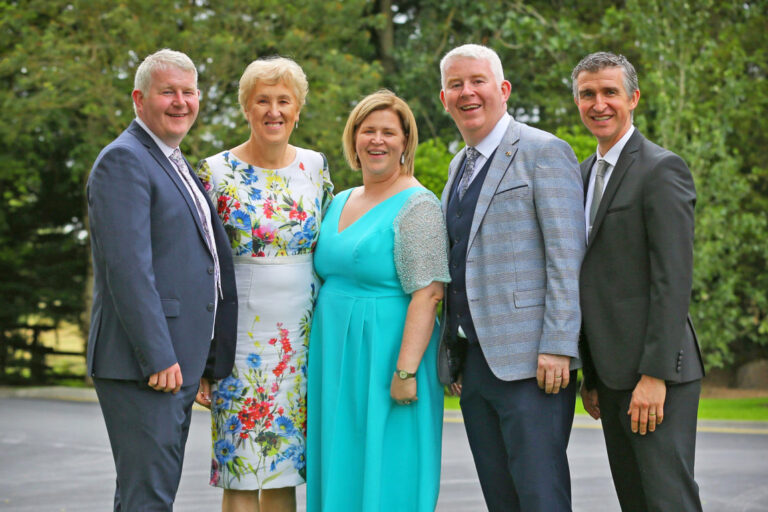 AT A time when sustainability is top of the agenda for many businesses, one Limerick hotel is implementing a new system to tackle food waste.
Fitzgerald's Woodlands House Hotel in Adare has joined forces with Positive Carbon in an effort to monitor and eliminate the amount of food wasted in its kitchens, making it the first hotel in Limerick to do so.
The new scheme sees a camera, approximately the size of a fire alarm, fitted above bins in the kitchens to track and analyse the amount of food that gets thrown away.
Positive Carbon co-founder Aisling Kirwan told the Limerick Post that food waste is a massive issue in the hospitality industry and tackling it is one part in fighting the climate crisis.
"One third of food produced globally is wasted, costing $1 trillion and contributing to ten per cent of all greenhouse gas emissions. The food service industry contributes 12 per cent of this food loss," she explained.
"Irish hotels can lose more than €250,000 on food waste a year."
Operations Manager with Fitzgerald's Woodlands House Hotel Richard Fitzgerald said that sustainability is at the heart of what the hotel does, and that they are conscious of how to blend the best food they can serve to their customers with caring for the environment.
"Sustainability is not only very important to our business but to our family too, we want to make sure to minimise the carbon footprint we leave behind.
"When I heard about Positive Carbon, I felt they were a really good fit for our business. They really understand the issue of food waste and how to tackle it. They're at the cutting edge of where we need to be," he said.
As well as the new initiative to improve on food waste, Fitzgerald's Woodlands House Hotel have a number of other measures to increase sustainability.
The hotel has its own combined heat and power (CHP) system to generate its own heat and electricity, as well as a 90kw solar farm, which provides over 60 per cent of the resort's electricity.
The hotel also has Mary's Organic Garden, which was set up in the 1970s and supplies the kitchen with seasonal vegetables, herbs, and edible garnishes for food and drinks.
According to Positive Carbon, the "key challenges for hotels when it comes to food waste is a lack of visibility."
"If chefs and management are unable to see what goes in their bins, they cannot effectively prevent the issue from occurring in the first place. Food waste occurs at all stages of the process from purchasing, processing and serving. Once there is real-time data on this food waste, kitchens can identify where and why it is happening and make the necessary changes," they said.