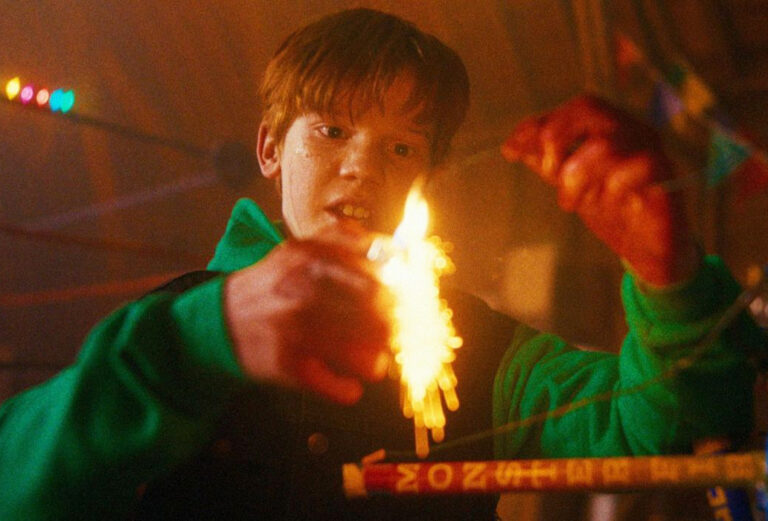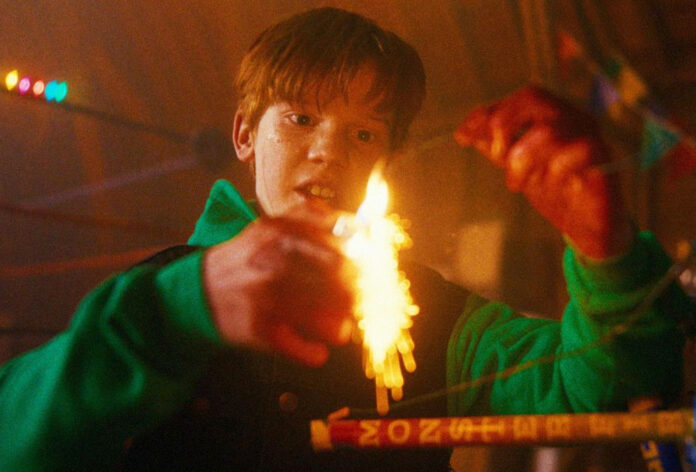 KIDS vs. Aliens fancies itself as one of those classic eighties kids Amblin-style adventures in the vein of The Goonies.
But director Jason Eisener's low-budget science fiction horror comes off more like a cross between Spy Kids and The X-Files starring a bunch of unlikeable nippers who appear to have downed a case of Prime between them.
Unfortunately there isn't much nostalgic fun to be had during this Shudder exclusive – just 75 minutes of obnoxious, foul-mouthed kids with no redeeming qualities and naked-ass Martians straight off the set of Power Rangers.
When you are rooting for the space invaders who need human flesh to fuel their flying saucer over a bunch of geeky pre-teens with mammy and daddy issues, you know you are not dealing with E.T.'s endearing kids on bikes.
The film tells the story of two siblings left to fend for themselves by their globe-trotting parents over Halloween.
Samantha (Phoebe Rex) wants to be a normal teenager and hang out with the cool kids who have accepted her into their ranks. Instead she is left holding the fort and looking after her younger brother Gary (Dominic Mariche), who has a mouth on him like a fishwife.
Gary and his vulgar pals want to finish their home movie but big sis no longer wants to play.
When their parents head out of town one Halloween weekend, an all-time rager of a teen house party turns to terror when aliens attack, forcing the siblings to band together to survive the night.
To make up for a limited budget, the director instead opts for crude language and hyperactive high jinks that do little in the entertainment stakes, other than leave you with a banging headache.
The running time is only 70 minutes, but it felt more like a hefty sentence in the company of young brats that Tommy Tiernan would probably have referred to as "Fanta filled f*****s".
What we have here is a close encounter of the worst kind.
(2/5)