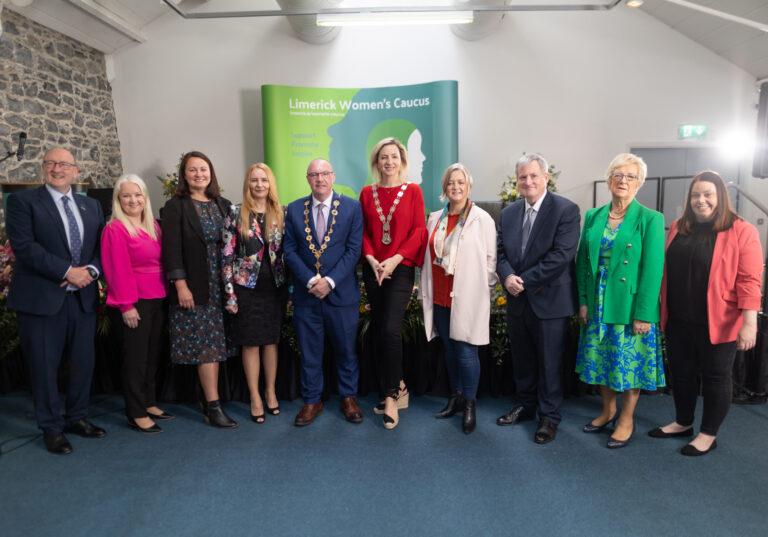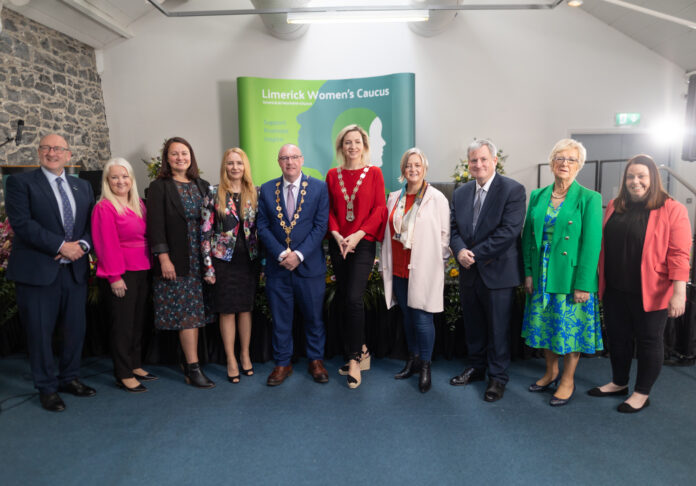 THE Limerick Women's Caucus is calling on women in the city and county to consider getting their name on the ballot paper for next year's local elections.
An event in Limerick City Hall last week was told that so-called barriers to women entering politics can be overcome and that their voices need to be heard in the corridors of power.
The 'Embrace, Empower, Elect' event  featured a series of discussion panels covering areas such as politics, health, education, sport and community.
In Limerick, only 22.5 per cent of local elected representatives are women despite the fact that females make up 50.4 per cent of the  population.
The Limerick Women's Caucus is a cross-party forum comprising of the nine female members Limerick City and County Council, which has 31 male councillors.
Mayor Francis Foley said that for too long, women have been under-represented in positions of power and decision-making.
"Women have a critical role to play in shaping policies that impact our communities, and it is essential that their voices are heard", he declared.
The Women for Election group will be partnering with Limerick City and County Council to deliver a training and awareness programme designed to increase the number of women running for election in Limerick city and county in 2024 and beyond.
Women for Election chief executive Caitriona Gleeson said there was a need to develop initiatives to make the role of being a councillor more manageable, more family friendly for both women and men and make it a safer space for all.
"Women are actually actively running Limerick City and County in communities, in business, in care services and in the home. What we want to do now is convert that leadership to the political tables where decisions are being made about all our lives," she explained.
Limerick Women's Caucus Cathaoirleach Cllr Sarah Kiely said she hoped the event inspired someone to have the conversation, to look at the possibility of putting their name forward for the local elections.
Limerick woman Jackie McCarthy O'Brien, who was the first black woman to represent the Republic of Ireland women's soccer team, encouraged more female participation in sport.
"My mother encouraged me to play sport for the health benefits and the sense of community it provides. But today you hear a lot of mothers saying they don't want their daughters playing rugby or other sports. They believe they are too dangerous. So we've lost that matriarchal positivity that 'yes, my daughter can do whatever she wants to do.'
"Whether it's in industry or in sport women are capable of doing whatever they set their minds to. They are not competing against men. We should be equal going forward and have the same opportunities as men have if we have the skills to do it," she added.