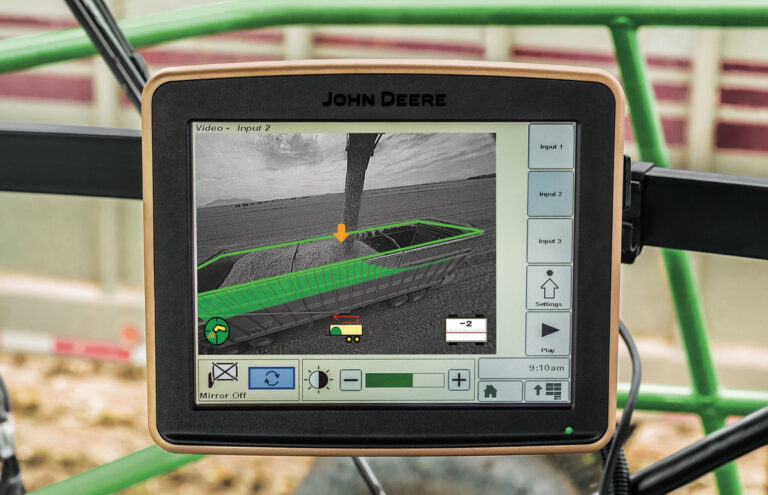 GARDAÍ in Limerick have urged farmers to be wary of anyone offering GPS tracking devices for tractors in unusual or suspicious circumstances.
This comes as a number of thefts of GPS trackers from John Deere tractors have been reported across County Limerick.
According to Limerick Garda Crime Prevention Officer Sgt Ber Leetch, the trackers are stolen because they are expensive and easily transferable.
Farmers are encouraged to take note of the unique serial number on their tracker so that, if it is stolen, it can be traced.
"Anyone approached to buy such trackers under unusual circumstances should contact local Gardaí," Sgt Leetch added.