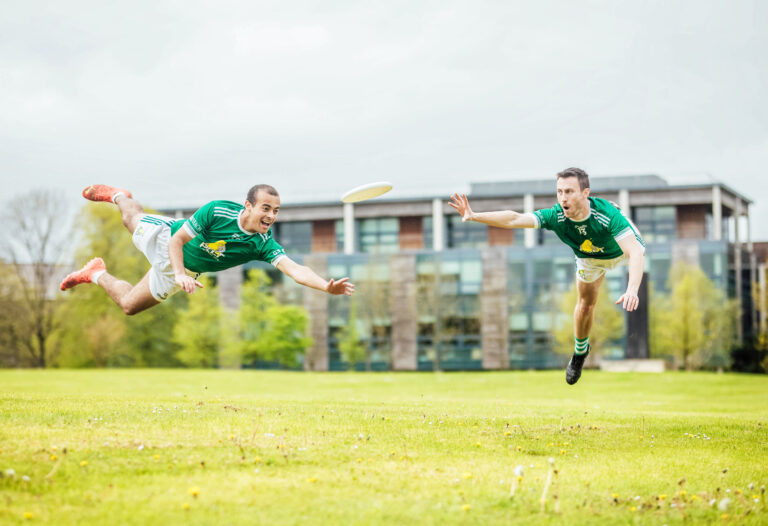 MORE than 1,300 participants from over 20 European countries will descend on Limerick for the European Ultimate Frisbee Championships in July.
The event comes on the back of the successful hosting of the 2022 World Masters Ultimate Frisbee Championships last summer.
Taking place at the University of Limerick Sports Campus from July 15 to 22, the international event will see Europe's elite Ultimate Frisbee athletes representing their nation in the battle for European titles.
The participants, along with media partners, officials, volunteers and team guests, will be based in and around Limerick City for the tournament, providing a significant economic boost for the region.
Siege Events led the bid for the event  with the support of UL Conference and Sports Campus, Shannon Region Conference and Sports Bureau, Failté Ireland and Limerick City and County Council.
Deputy Mayor Kieran O'Hanlon said that last year's world championships resulted in a significantly positive economic impact for Limerick. The fact that another major event is to be staged in the city is testament to Limerick's superb sporting facilities and infrastructure.
European Ultimate Frisbee Federation president Andrea Furlan said they were impressed with the University of Limerick venue and by the professionalism the organisation led by Siege Events has shown in managing events of comparable size.
"It is challenging to find hosts for week-long tournaments that require more than 20 top quality and full-size fields ideally at one site, accommodation for participants and a large staff able to cope with all challenges such a large event brings," he explained.