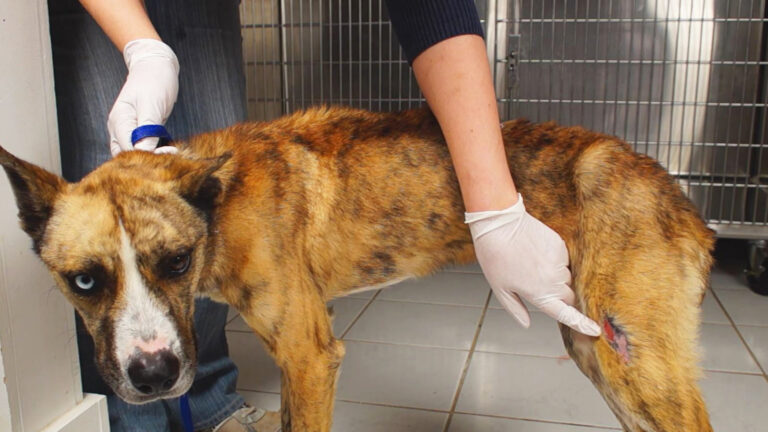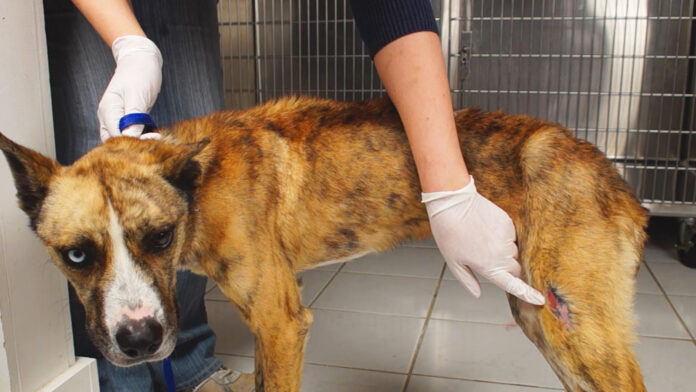 LIMERICK City and County Council has no statutory authority to enforce the Animal Health and Welfare Act.
That was the response received by Social Democrats councillor Elisa O'Donovan at this month's Metropolitan District meeting when she asked for the number of animal welfare complaints that have been logged over the last two years by the local authority.
"Animal welfare is not a primary service of the Council, therefore we do not accept animal welfare complaints," she was told by Assistant Director of Planning, Nuala O'Connell.
"Complainants are advised to contact An Garda Síochána or the Department of Agriculture, Food, and the Marine, who are authorised under the Animal Health and Welfare Act 2013."