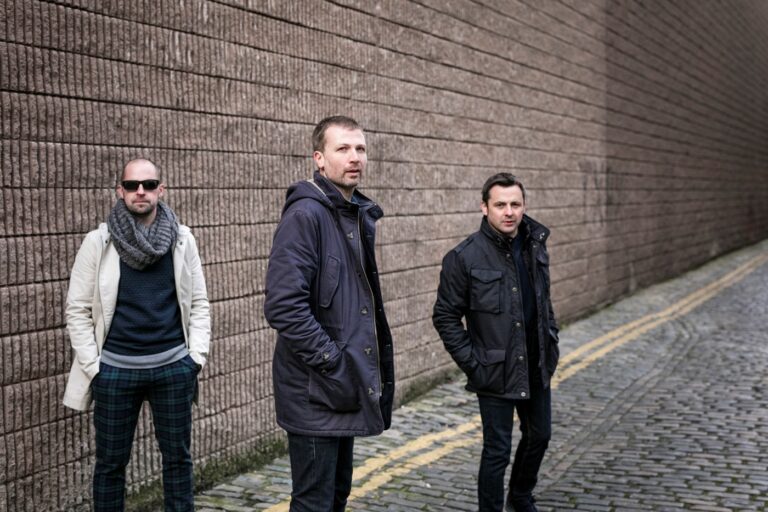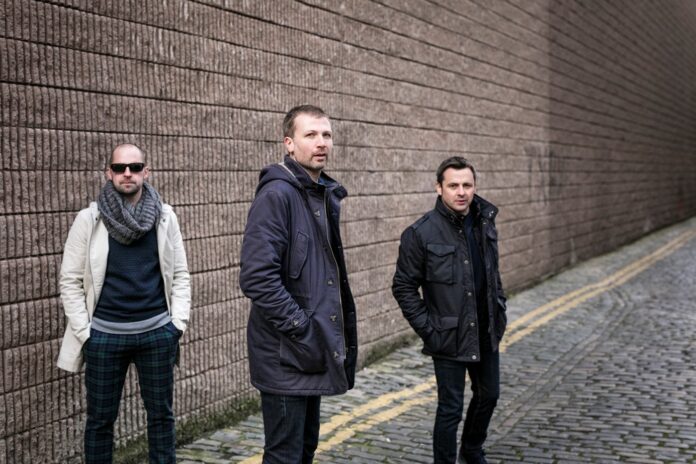 BELL X1 will release their eight studio album called 'Merciful Hour' on Friday May 26.
The ten-track album was recorded last year in Dublin with producer John 'Spud' Murphy.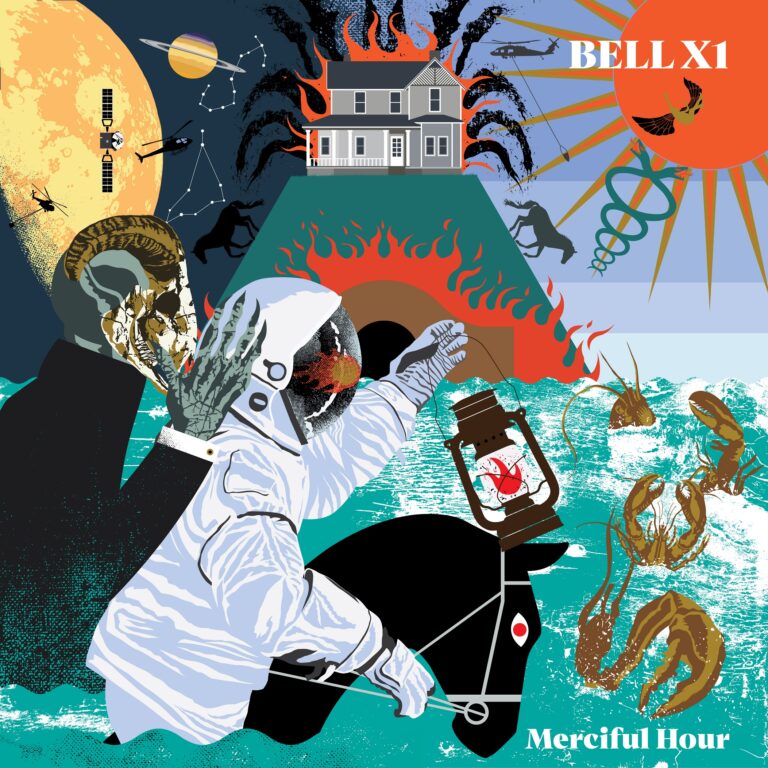 A project the band have been working on since 2018, this will be their first studio album since Arms in 2016.
The impressive new single is called 'Haint Blue'
Paul Noonan explains further "Haint Blue was the first song that we worked on for this record, and brought us back into the orbit of the good ship Bell X1. Dave had been listening to a podcast about how porches in parts of the southern U.S. were painted this particular shade of blue to ward off ghosts, or Haints as they were called by the Gullah people in that part of the world.
"It led us to dream up a character of a more benign Haint, and an exploration of the surreal, a fever dream of yearning.
"The song sets out a stall of sorts for the record – taking a central image or idea and stretching it beyond the corporeal, untethered.
"Like a couple of the others, we got to play Haint Blue live before recording and worked with Dowry Strings in realising this idea of the spooky place, with the melodrama of the strings, the voices of a crowd."
Ellius Grace came up with a video treatment that jumps on one of the possible narratives in the song – some kind of rupture in the relationship between a father and daughter, and his hallucinations, regret and yearning for what they had. All set in a spooky gaff…We've been fans of his work for some time now so it was great to have this story realised through his lens".
Catch Bell X1 live at King John's Castle on Saturday June 17.