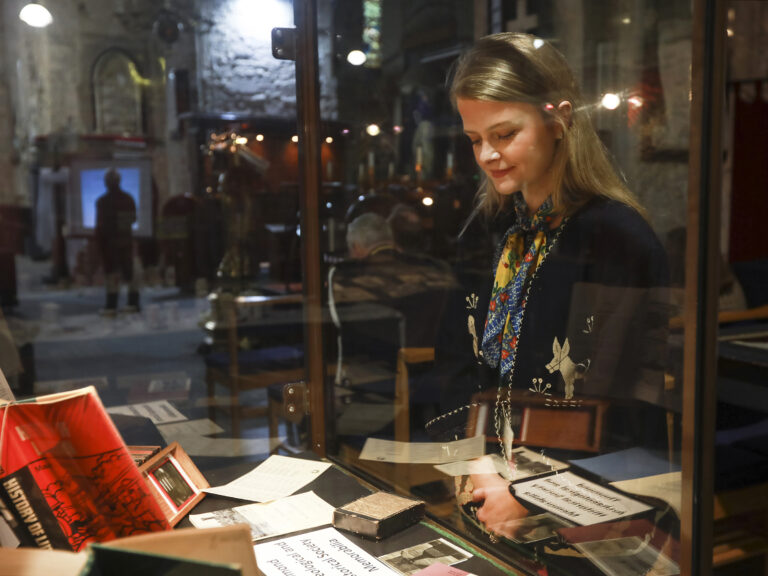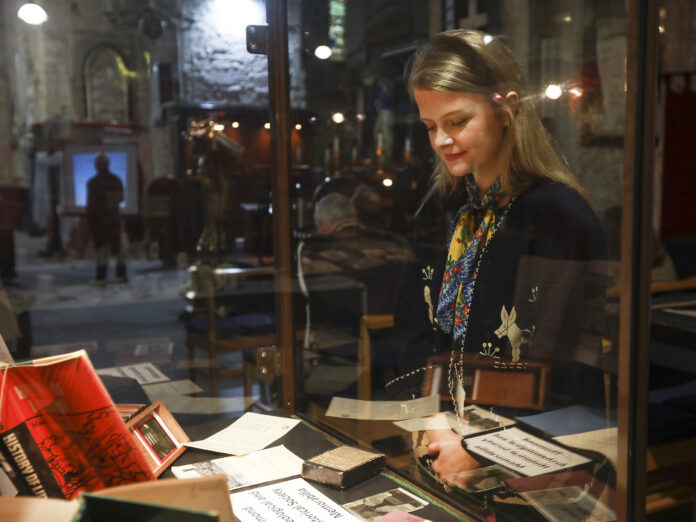 'CELEBRATING 130 Years of Local History', a major exhibition by the Thomond Archaeological and Historical Society, has been launched at St Mary's Cathedral in Limerick City.
Limerick Museum collaborated with the Historical Society in curating the exhibition by providing objects and display cases from the Museum's collection.
The collection of rare early photographs, journals and artefacts, many of which are on loan from Limerick Museum, are a testament to the tireless work of current and past members of the Society in preserving and promoting local history, folklore and archaeology.
Mayor Francis Foley described the exhibition as "a fine example of the collaboration between different cultural stakeholders in Limerick city and county".
He paid tribute to Dean Niall Sloane, Noreen Ellerker and the staff of St Mary's Cathedral, the organising committee of the exhibition drawn from the Thomond Society's membership as well as Dr Matthew Potter, Dr Zara Power, John Elliot and the staff of Limerick Museum.
Very Reverend Niall Sloane, Dean of Limerick noted how fitting it was for "the oldest building in Limerick still in use, to host an event celebrating the history of one of the oldest historical societies in the country."
The current President of the Thomond Archaeological & Historical Society, Mary Kenehan wore the presidential symbol of the Society, a replica of the Gleninsheen Gorget.
Reflecting on the role of women in the Society, she said it was fifty years since its first female President, Dr Sarah O'Malley, became the inaugural wearer of the gorget.
Liam Irwin, former Head of History at Mary Immaculate College and former President of the Society gave an illustrated lecture on its formative years while the St Mary's Prize Band provided musical entertainment at the official opening of the exhibition.
'Celebrating 130 Years of Local History' is open to the public Monday to Saturday from 11am to 4pm. While admission is free, a discretionary donation to the Cathedral for admission is suggested.