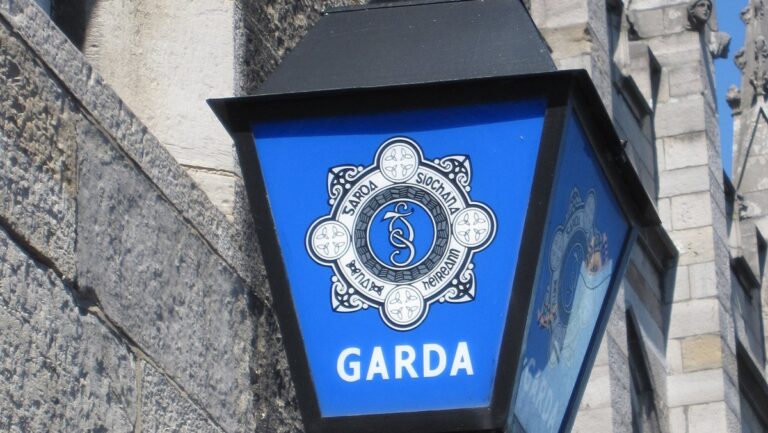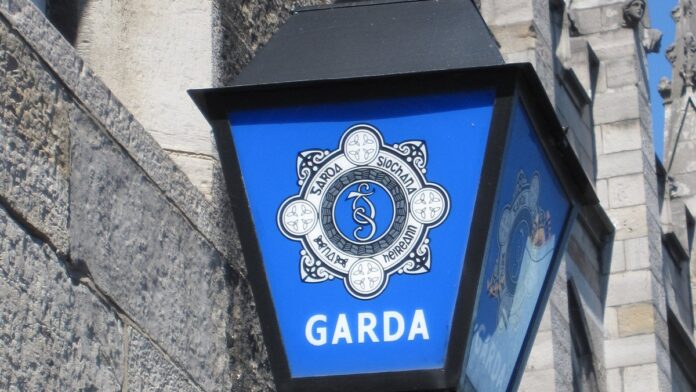 GARDA sources have confirmed that they are investigating an assault and other incidents they believe to be related to a feud between two families in the Askeaton area.
The confirmation was relayed to the Limerick Post following enquiries about an online video post, purported to have been filmed in Rathkeale, showing an angry woman attacking a house with a hammer and hatchet.
The woman repeatedly struck the front window and door of the house, shouting for the occupant to come out and accusing them of  "taking the head off my husband".
After numerous attempts to smash the glass, the woman finally managed to break a hole in the window.
The Garda source said they have yet to confirm whether the filmed attack is an incident related to their investigation.
"We can confirm there have been a number of incidents and one assault in the Askeaton area, which we believe are related to a family feud. We are currently investigating all of the incidents," the source said.