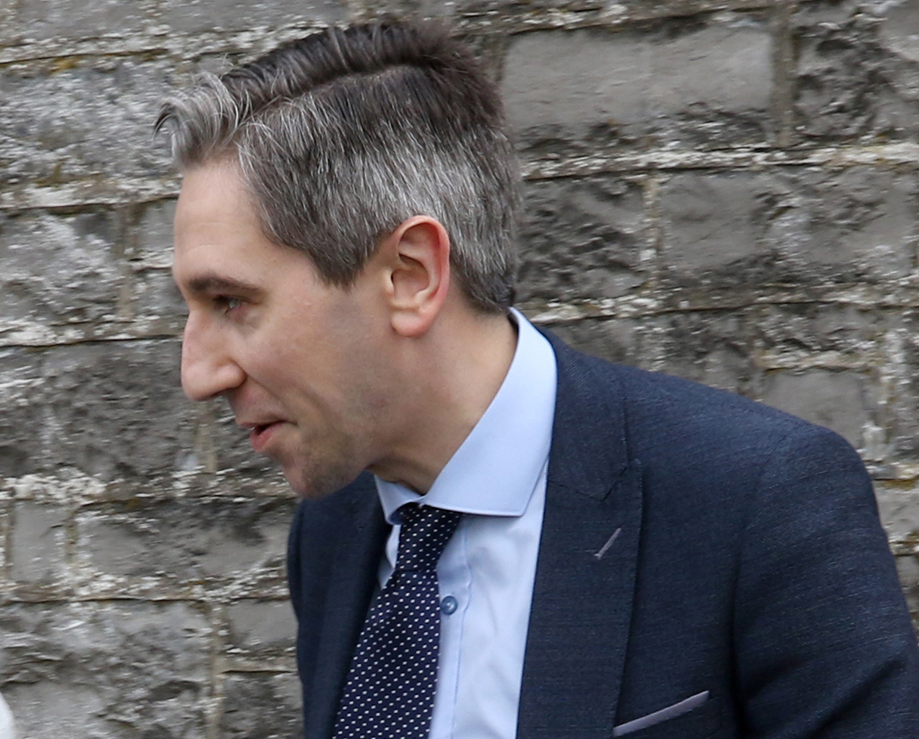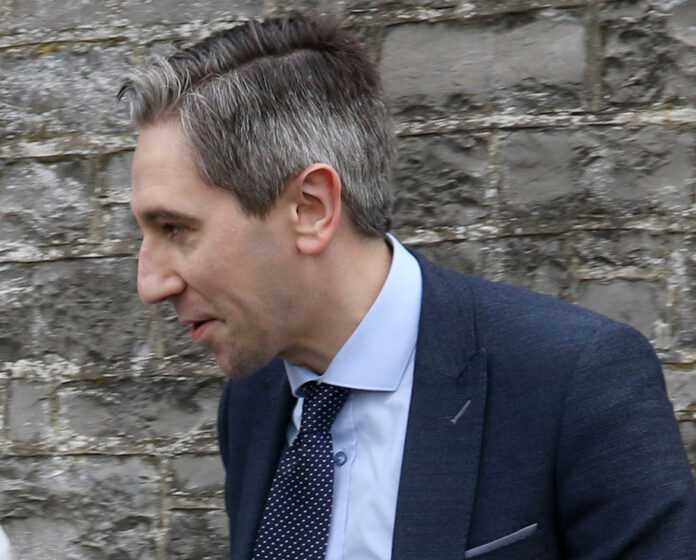 THE practice of prisoners having to urinate and defecate into buckets in their cells at Limerick Prison has ended with the construction of a new accommodation block, which includes 102 modern cells with full in-cell sanitation.
The practice of 'slopping out', which Justice Minister Simon Harris condemned during a visit to Limerick jail last Friday, has also cost the State millions of euro in civil cases taken by prisoners.
Minister Harris told the Limerick Post: "It's very important that we end the practice of slopping out. Being in a prison is about the loss of liberty, but it is not about the loss of your human rights, and therefore the practice of slopping out needs to end."
Mr Harris said he hoped further investment in prisons "will bring us to a position where everybody can have dignity in a prison".
The new B Division Limerick male prison facilities includes "enhanced prisoner work and training facilities and new staff support facilities".
According to the Irish Prison Service (IPS), the new female wing at Limerick Prison will come on stream later this year.
Minster Harris confirmed last February that, in the two and half years to June 2022, the cost to the State for compensating prisoners who were forced to slop out amounted to €7.62million.
He said that the State Claims Agency (SCA) had paid out €3.94million in damages to 1,180 prisoners, with an average pay-out of €3,342 per prisoner.
Legal costs associated with the claims, including barrister and solicitor fees, as well as expert fees relating to actuarial, engineering and medical witnesses, including VAT, amounted to €3.68million.
Solicitors representing the prisoners received €2.73million and solicitors representing the SCA received €957,558.
The SCA introduced a settlement scheme after a 2019 Supreme Court judgement in a lead case that found the plaintiff, Gary Simpson, should be paid €7,500.
The court found that the absence of in-cell sanitation, was a breach of prisoners' constitutional rights, in which they were forced to use buckets as toilets which they had to empty or "slop out" on a daily basis.