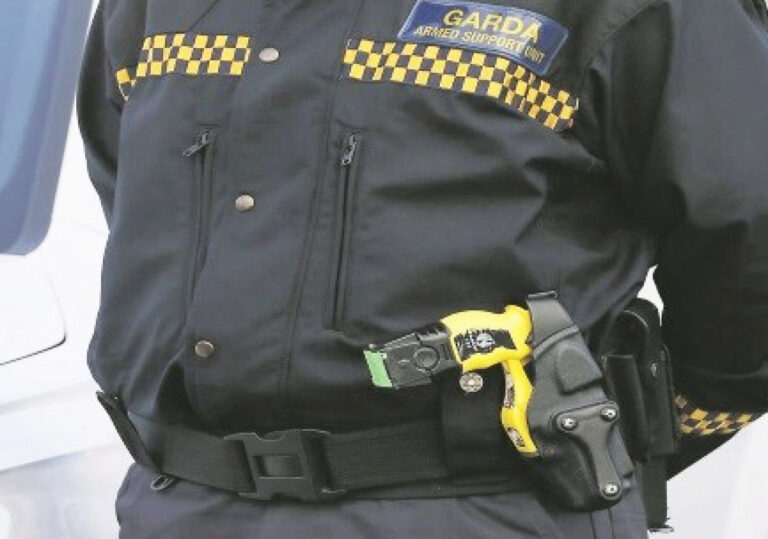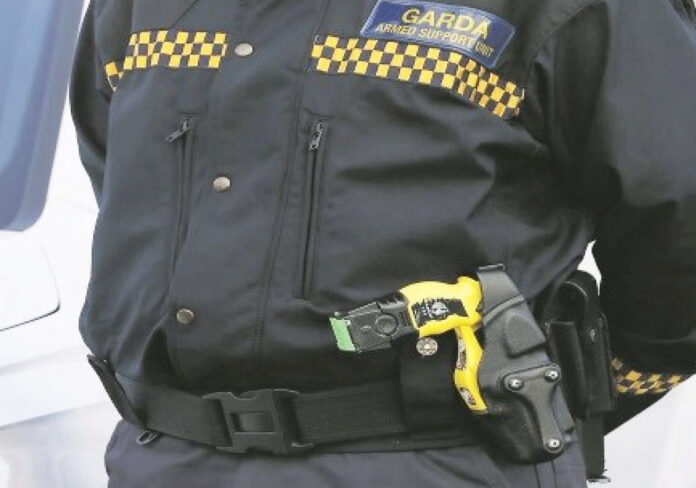 ARMED Gardaí tasered and arrested a woman after two men were injured at a house in Limerick City last (Wednesday) night.
Gardaí said the woman was tasered after she acted in a "threatening and erratic" manner at a house on Clare Street. Unofficial sources familiar with the case said the incident was similar to a "hostage situation".
According to a Garda statement, uniformed Gardaí were dispatched to the house at approximately 11.15pm where "on arrival at the location, they spoke with an adult male who had received minor injuries to his arms.
"A female remained in the domestic residence and had access to domestic knives and was acting in a threatening manner. Another adult male was also present in the domestic residence with the female.
"Unarmed uniform Gardaí were supported by the Garda Armed Support Unit. Following an intervention by the Armed Support Unit, including the deployment of a taser, the female, who is aged in her thirties, was arrested for an offence contrary to the Firearms and Offensive Weapons Act 1990.
"Both males received medical attention, for minor injuries, by paramedics at the scene. Investigations are ongoing."
The woman was detained at a Limerick Garda Station under the provisions of Section 4 of the Criminal Justice Act 1984 , which allows a suspect to be detained for up to 24 hours.
The taser deployed in the incident is a non-lethal weapon used only by specially trained armed Garda units dealing with serious incidents.
Garda representative organisations have called on the government to consider arming more Gardai with tasers and firearms.
A motion at the Garda Representative Association conference last month called on the Garda Commissioner Drew Harris to introduce tasers for all frontline members to reduce attacks on Gardaí.
However, speaking last February, Justice Minister Simon Harris ruled out arming Gardaí with tasers or firearms.