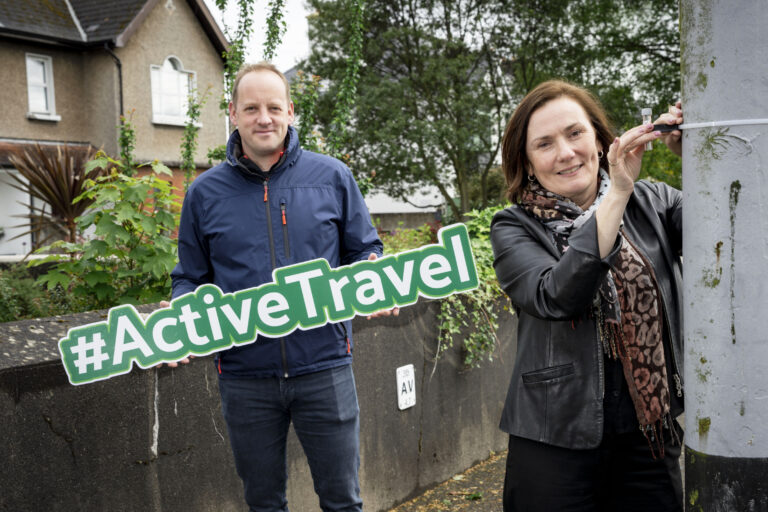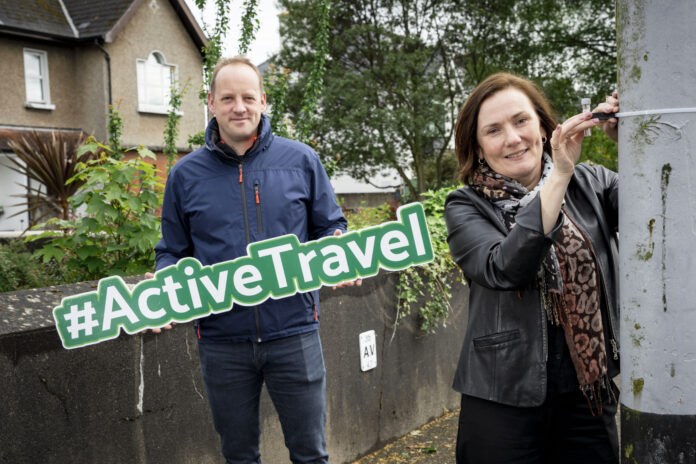 LIMERICK City and County Council's Active Travel team is setting up a programme to monitor air quality across the metropolitan area over the coming year.
A series of nitrogen dioxide diffusion tubes are to be installed at 15 locations where Active Travel schemes are yet to be constructed, to allow air quality to be measured and compared.
Nitrogen dioxide is a pollutant that is emitted in ambient air when petrol or diesel is burned in internal combustion engines. The Active Travel team is to monitor levels at locations previously assessed by the Environmental Protection Agency where it ties in with upcoming Active Travel projects.
The monitoring device consists of a small plastic tube filled with a chemical called triethanolamine, which reacts with nitrogen dioxide in the air to produce a yellow-brown compound. The intensity of the colour is proportional to the concentration of nitrogen dioxide in the air.
The devices will be installed at Ballycummin Road; R510 Quinn's Cross to Raheen; Fr Russell Road; Dooradoyle Road; Childers Road (West); Childers Road (East); Plassey Park Road; Corbally Road; Mill Road; Milk Market; Bellefield; Ennis Road (Tennis Club); Ennis Road (Gaelic Grounds); TUS Moylish and Old Cratloe Road.
Active Travel Senior Engineer Sinead Kennedy said that the success of Active Travel schemes can be measured in a number of different ways and air quality is a key component of that measurement.
"We're conducting this work to compare nitrogen dioxide level in the air around Limerick City to norms across the European Union. This will allow us to make informed choices regarding the use of Active Travel infrastructure going forward," Ms Kennedy explained.