The Kilkishen designer's work was showcased on one of the most important nights in the international fashion calendar. 
A GRADUATE of the Limerick School of Art and Design (LSAD) turned heads at this year's Met Gala in New York City's Metropolitan Museum of Art. The Kilkishen native's work stood out at one of the industry's most star-studded nights.
Michael Stewart made headlines when he dressed international model Imaan Hammam in a white, form-fitting, long-sleeved dress, detailed with a pearl fringe at the waist.
And it isn't the first time the 33-year-old LSAD graduate has made waves in the fashion world. Earlier this year, back in February, Stewart and his label, Standing Ground (launched only in 2021), made huge strides on the runways of London Fashion Week, delivering 13 luxury evening looks that were more than well received by audiences.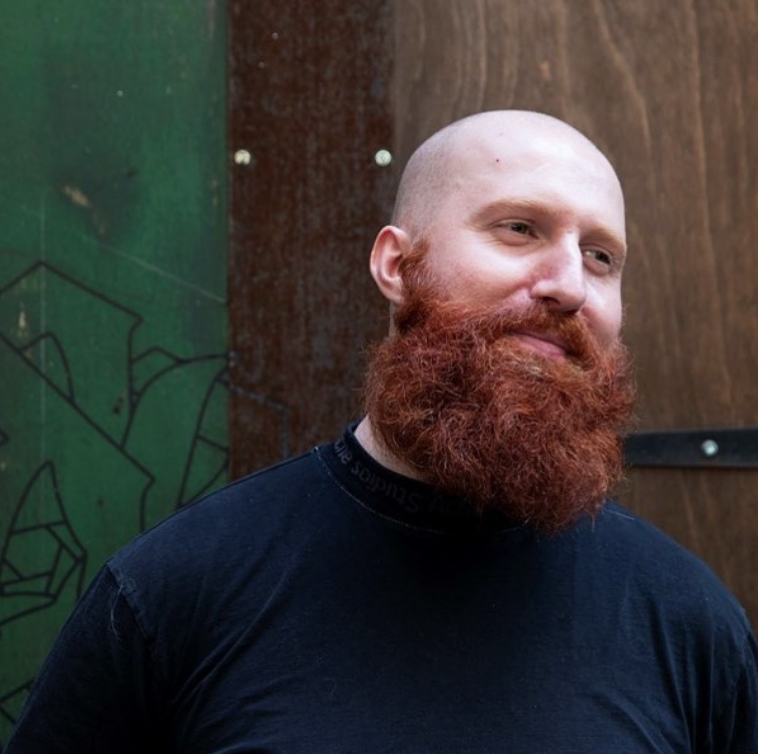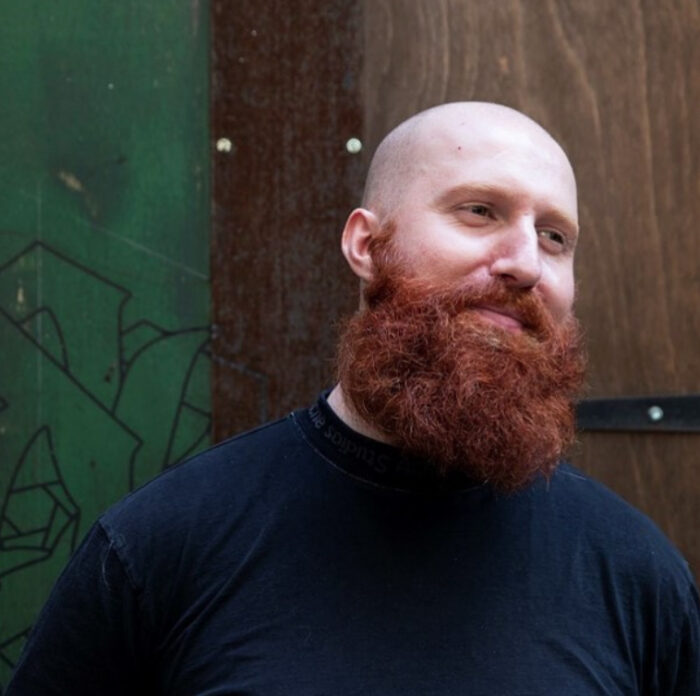 Looking now at how fast he's come with his latest work on show at the Met Gala – with its innovative padded hip designs and necklines reminiscent of ancient dolmens – it's clear that the creative Clare man is as skilled as he is visionary.
Each year the Met Gala – also known as the Costume Institute Benefit – attracts the biggest names in world fashion, along with more than its fair share of famous faces. The extravagant affair welcomes celebrities, dignitaries, and designers alike with one goal to work towards: dress to impress.
This year's theme, "Karl Lagerfeld: A Line of Beauty", paid homage to the late German fashion designer who passed in 2019 at the age of 85. Lagerfeld was known largely for his work with Chanel and Fendi, as well as his own eponymous label.