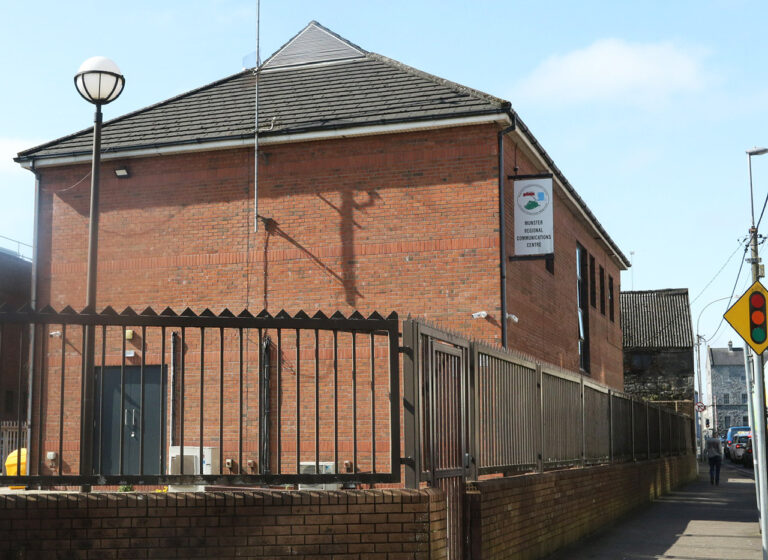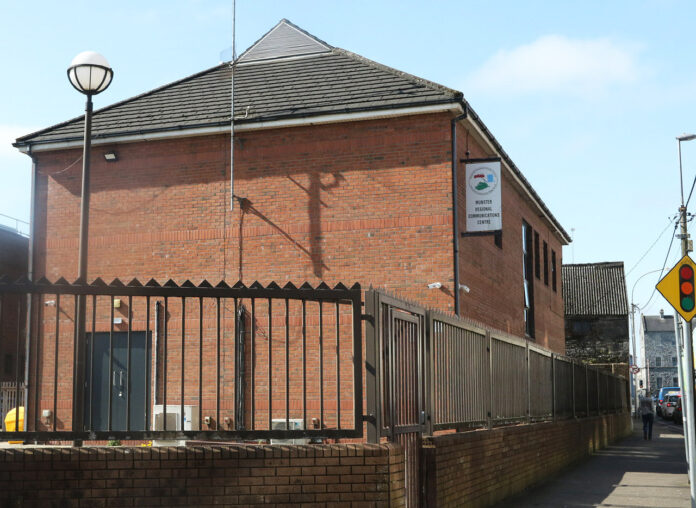 EMERGENCY 999/112 call operators employed by Limerick City and County Council at the Munster Regional Communications Centre (MRCC) are to be balloted for strike action by the SIPTU trade union.
The operators, who are based in a building on grounds of the Limerick Fire and Rescue Service, process an average of 26,000 emergency calls a year, mobilising 69 retained and full-time fire stations across Limerick, Clare, Tipperary, Kerry, Cork and Waterford.
SIPTU said its members at the MRCC have not had a job evaluation in 23 years, despite changes to their work practices over this period. The union claims that the Council has failed to adequately engage with it over call for job evaluations.
24 people are employed at the MRCC, including 20 emergency call operators.
SIPTU Divisional Organiser Karan O'Loughlin said that a ballot for industrial and strike action would take place at the MRCC on Monday, May 22, from 4 to 5pm, and on the following Tuesday and Wednesday, May 23 and 24, from 8 to 10am.
SIPTU officials met with Council executives on May 2 but no agreement was reached.
Ms O'Loughlin informed the Council that "technological advances, tougher transparency regimes and the higher levels of skill and responsibility" required for MRCC staff "demonstrate that a job evaluation is essential".
She also argued that it was within the Council's remit to seek Departmental funding if it was required as a consequence of job evaluations for MRCC members.
A Limerick City and County Council spokesman stated that the Labour Court had advised that the parties engage to agree how the claim of the Trade Union can most appropriately be engaged upon.
"We have sought to constructively engage with SIPTU within the parameters of the current public service agreement. We regret that SIPTU have decided to ballot their members for industrial action given the industrial peace clauses of the agreement," the spokesman explained.