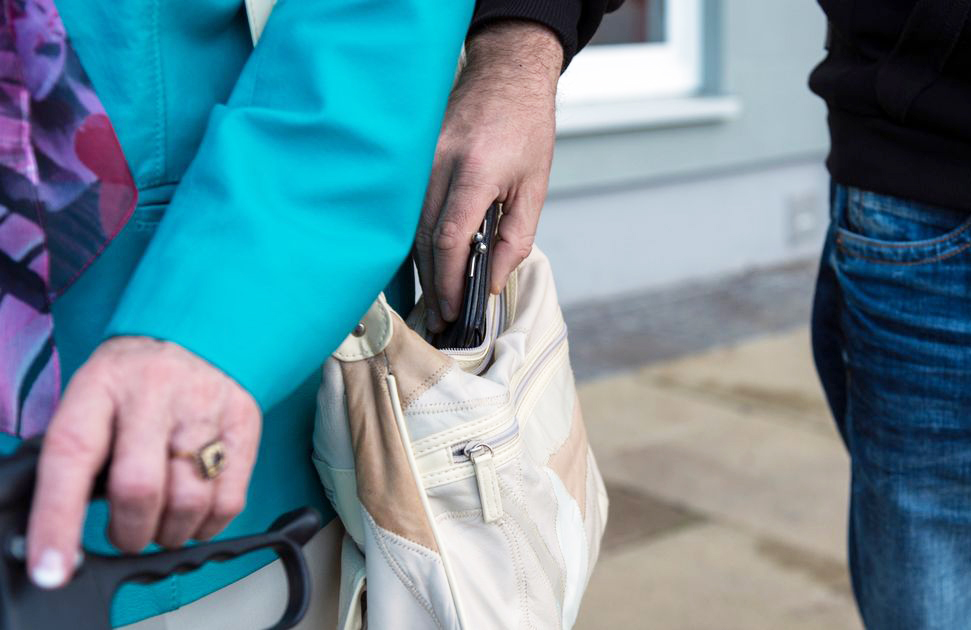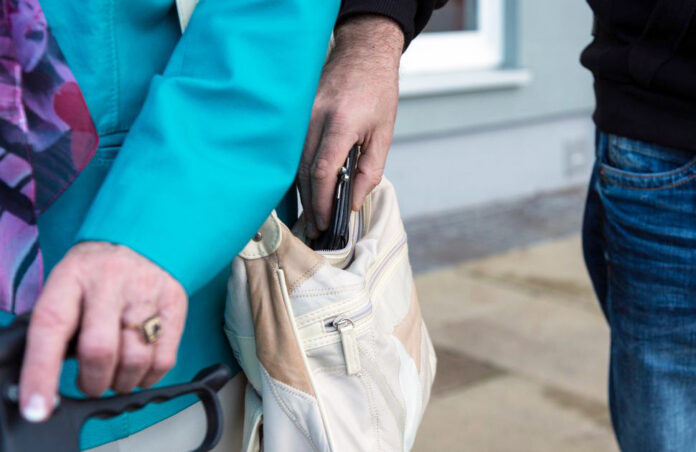 GARDAÍ in Limerick are warning people to be extra careful after a number of 'distraction thefts' in the city.
On Friday May 5, a woman in her late 70s was waiting for a bus on Honan Quay when a man approached her asking about bus times. A few moments after he left, the lady noticed that her purse was missing.
"She was shocked because she had felt nothing but knew it had to have been the man enquiring about the bus," said Crime Prevention Officer Sergeant Ber Leetch of Henry Street Garda Station.
"No matter how respectable a person might appear, it is known that thieves dress and behave so that they blend into a crowd," she advised.