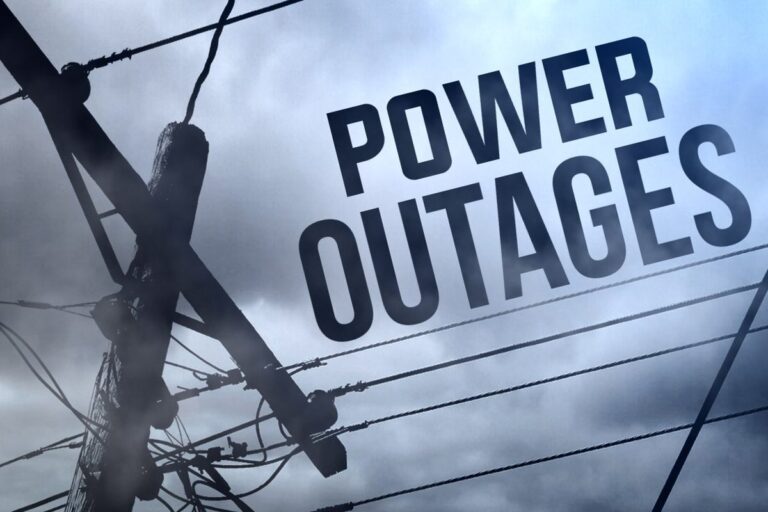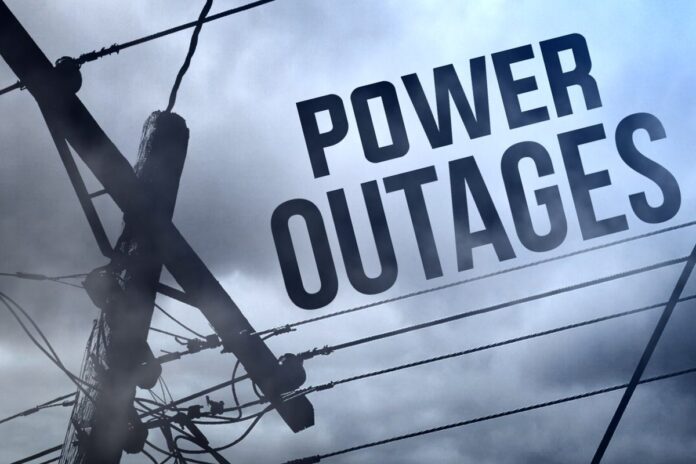 THREE POWER outages left almost 12,000 Limerick City homes and businesses without electricity this (Monday) afternoon.
According to ESB's PowerCheck, the faults were reported in Garryowen, Dooradoyle, and Roches Street in Limerick City, leaving 11,926 customers without power.
The Garryowen and Dooradoyle faults were reported simultaneously at 2.23pm, with the Roches Street fault reported shortly after at 2.48pm.
8,081 users were affected by the Garryowen fault, which was restored less than 20 minutes later at 2.40pm.
3,785 users were impacted by the Dooradoyle fault, which was rectified by 2.35pm.
60 users are still impacted by the Roches Street fault, which, according to ESB's PowerCheck, will be restored by 6.30pm this evening.
Elsewhere in the county, in Cappamore, 20 customers were reported as being impacted by a planned service interruption. The loss of supply began this morning at 9.58am and is expected to be restored by 4.30pm.