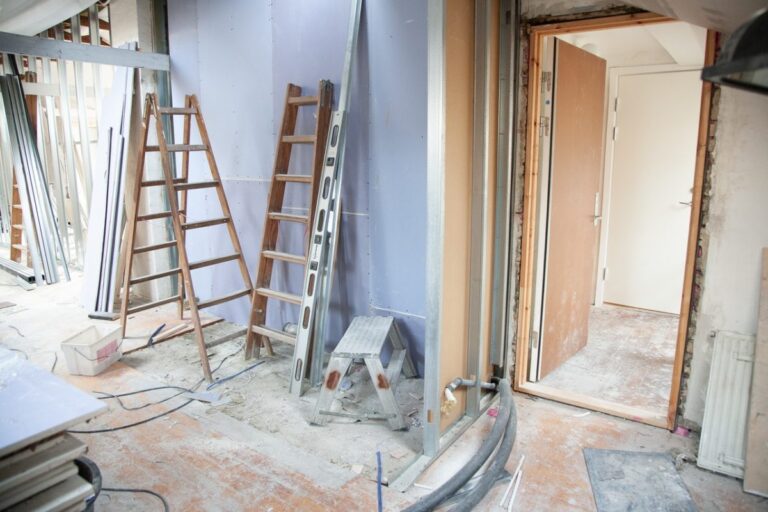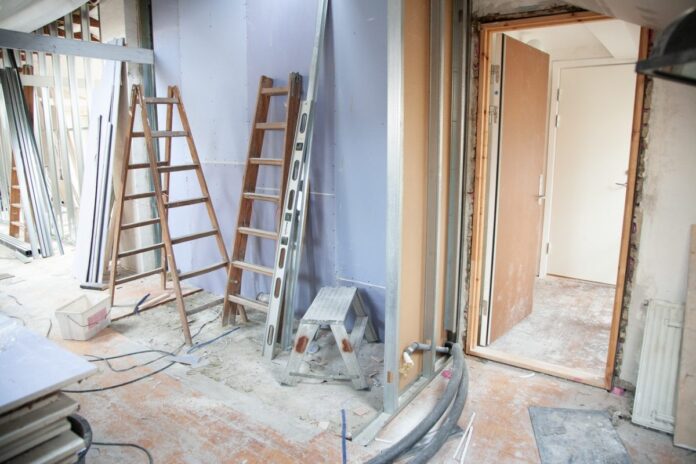 A TOTAL of 130 vacant council housing units in the Limerick Metropolitan District are being progressed at present.
This was the response from the local authority to a question from Fine Gael councillor Sarah Kiely. The City East representative also asked for a breakdown by electoral area.
"The direct labour workforce in the council's housing maintenance department have 40 units at various stages of the process," Senior Engineer Brendan Kidney explained.
"There are approximately 90 units being higher progressed through external building contractors — these are predominantly higher value contracts."
Mr Kidney added that the geographical breakdown for the 130 vacant units was 45 per cent City North, 30 per cent City West and 25 per cent City East.