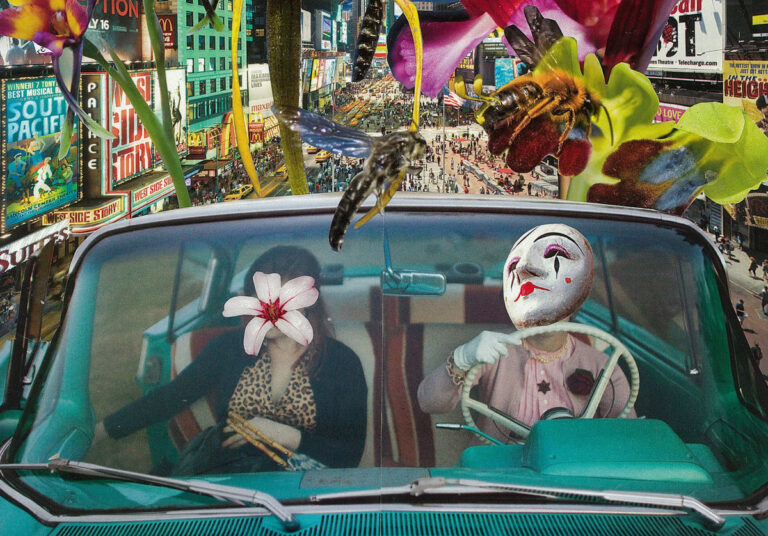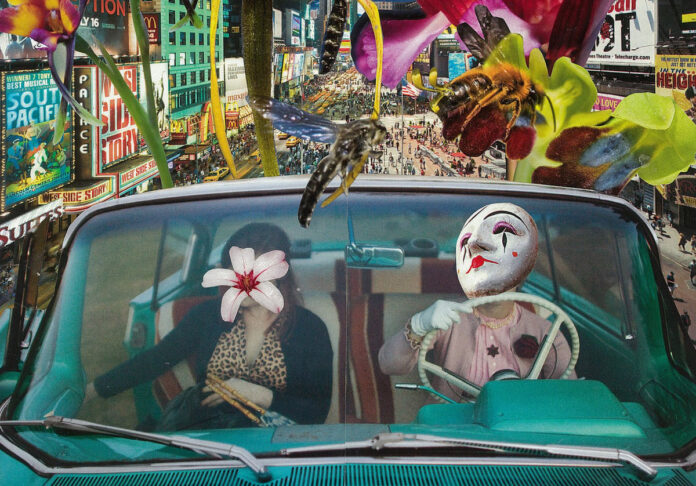 Belfast post-hardcore legends Mob Wife play Limerick at Pharmacia on Saturday May 27. After the dissolution of their respective music ventures in the latter part of 2018, Mob Wife emerged, eschewing popular beliefs of what punk music should be. Their experimental and adventurous approach to the punk and indie genres of the past has attracted a large following here.
Their debut album, "Eat With Your Eyes," released in April 2022, has garnered significant attention, earning them a nomination for Album of the Year in the prestigious Northern Ireland Music Prize. Mob Wife's music is a fusion of various styles that challenge conventional notions of what punk should sound like.
Support from Limerick emo/shoegaze band Moving Home (Check out their fine tune Sungazing).