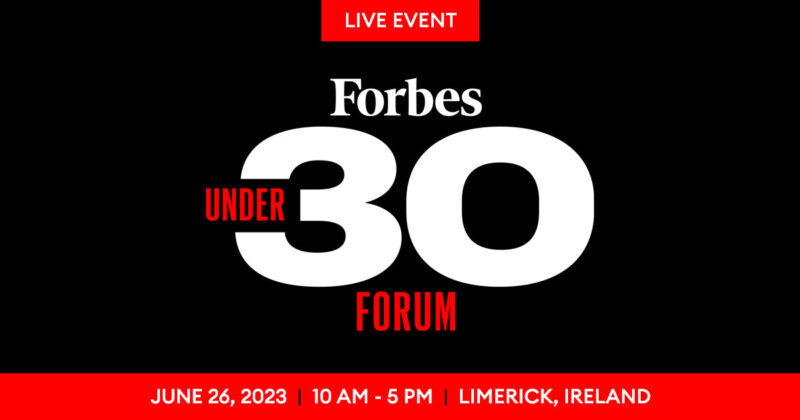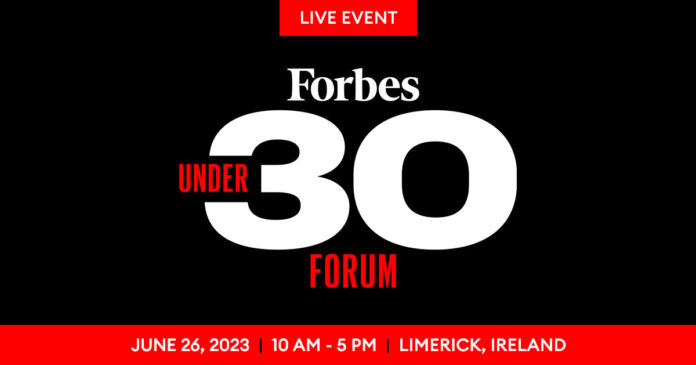 FORBES Magazine will hold an event in Limerick next month to mend fences after an article published in 2021 used the derogatory term "stab city" in reference to the Treaty City, also naming it the "murder capital" of Europe.
The article about the Collison brothers – founders of tech company Stripe – honed in on Limerick's past and associations with crime, detailing the brothers' "escape" from the city to Silicon Valley.
The article was quickly removed from the Forbes website after massive backlash online, with Forbes saying it "failed to meet our editorial standards".
Now, the publication are to hold a 30 Under 30 Forum in the city to make amends for the damage caused by the 2021 article.
The event will highlight the entrepreneurial ecosystem of the city and the region, its industrial innovation, as well as its investment potential.
The event will bring Under 30 community members together to discuss Ireland's growth potential and spotlight its economic success.
Randall Lane, Chief Content Officer at Forbes, said: "The opportunities for business and innovation in Ireland are abundant, and we're excited to help amplify those on an international scale, gathering the world's brightest young leaders in the heart of Limerick."
The event, which will take place at the Strand Hotel, will bring together business people from the area, as well as business school students from the region and those honoured by the Forbes 30 Under 30 list.
The event will also offer tours of landmarks in the city to highlight the positive points of the region.
Mayor of Limerick City and County, Cllr Francis Foley, said: "Forbes' event will allow the world to witness the convergence of young talent, investment opportunities, and industrial innovation, as Limerick continues to shape the future of business in Ireland."
Chief Executive of Limerick City and County Council, Dr Pat Daly, added: "Forbes' Under 30 Forum event will showcase Limerick's innovation and investment prospects to a global audience."
"We welcome the event to Limerick as it will shine a spotlight on the city's thriving business landscape and economic growth," he said.
The event will be held in the Strand Hotel on June 26.
The Forbes 30 Under 30 platform has a community of more than 10,000 young entrepreneurs and next-generation business leaders in every sector.