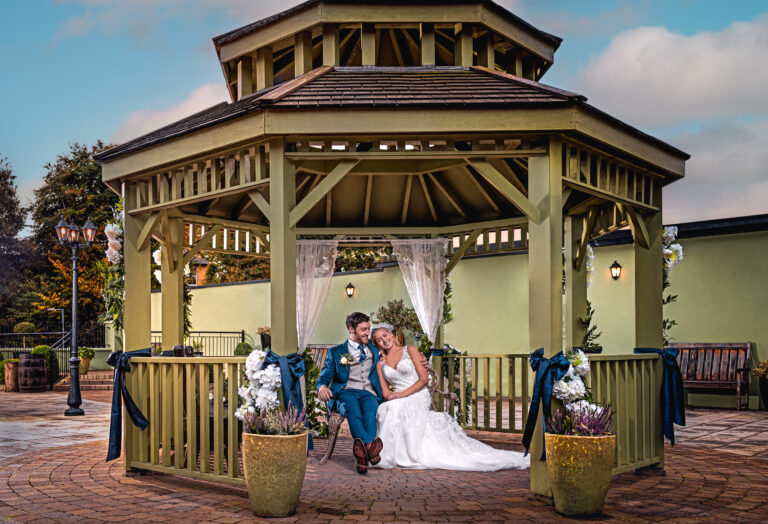 YOUR wedding day is the most important day of your lives. That's why figuring out where to spend it can be a momentous decision.
"The staff at the Longcourt House Hotel believe it's an honour to host the day for you," said a representative of Newcastle West's four-star hotel.
"With our wedding team, you'll experience a truly unforgettable wedding experience. Your journey with wedding our family begins from your initial enquiry, travels right along the path of your engagement, and doesn't end until you step onto our dance floor for your very first dance as a married couple."
The Longcourt House Hotel is newly renovated and boasts a stunning ballroom, as well as a reception room with a private courtyard – all of which are yours for the day of your wedding, the hotel's team say.
"From the moment you and your guests step on the red carpet, you will be welcomed and looked after by our wedding team, ensuring your day will flow seamlessly as you and your guests are wined and dined to the highest standards with our undivided attention.
"You, the couple, are always at the forefront of our every thought; every detail of your special day will be tailored to your individual needs, unique style and no requests are too big."