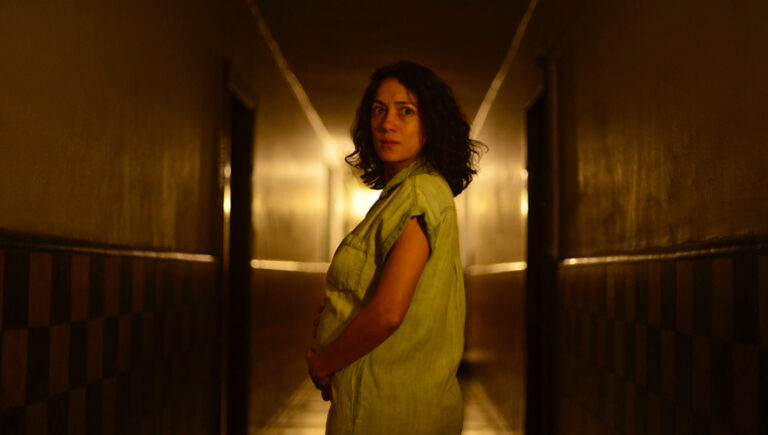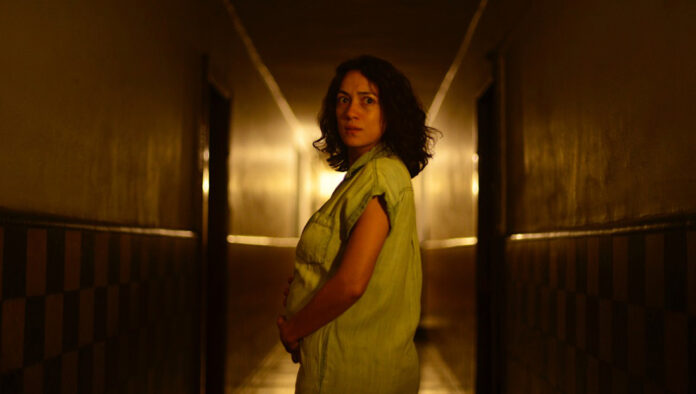 THE DEBUT feature from Michelle Garza Cervera tells the story of a young woman who is longing to have her first baby.
Huesera: The Bone Woman is a chilling supernatural tale that proves to be anything but formulaic. This is some mean feat considering the fact that childbirth and pregnancy have been used as clichéd raw material for terrorising film audiences for decades.
Motherhood has been used as an allegory to varying degrees of success in the horror genre down the years — with Rosemary's Baby, Prevenge, The Brood, and Baby Blood among the finest to come to mind.
There has been a spate of movies in recent months alone that deal with postpartum depression and the pressures on young women to conceive, but few of them are as bewitching and terrifying as this spine-tinging Mexican body horror.
New to Shudder, Cervera's debut feature tells the story of Valeria (Natalia Solián), a young woman who longs to have a baby with her loving and supportive partner Rául (Alfonso Dosal). Valeria's family are of the opinion that she doesn't have a maternal bone in her body. If anything, they see her more of a danger to young children than a safe and caring guardian.
Valeria's joy around news of her pregnancy is short lived when she becomes plagued by a demonic spirit that makes its presence known through the cracking of bones.
In one flashback, a young reckless Valeria is seen running wild with her punk rock pack roaring 'I don't like domestication!' This haunted memory rings more true the longer she goes into her pregnancy and the evil entity makes its presence more visible.
Solián gives a powerful performance as an expecting mother struggling with her demons and society's expectations on her.
Beautifully lit and filled with a nightmarish sense of anxiety, Huesera is a compelling meditation on a woman's right to choice and self-determination.
(4/5)